Who is Kshama Bindu? Why Did She Marry Herself? First Indian Sologamy
Sophia Loren (Author)
Published Date :

Jun 10, 2022 11:31 IST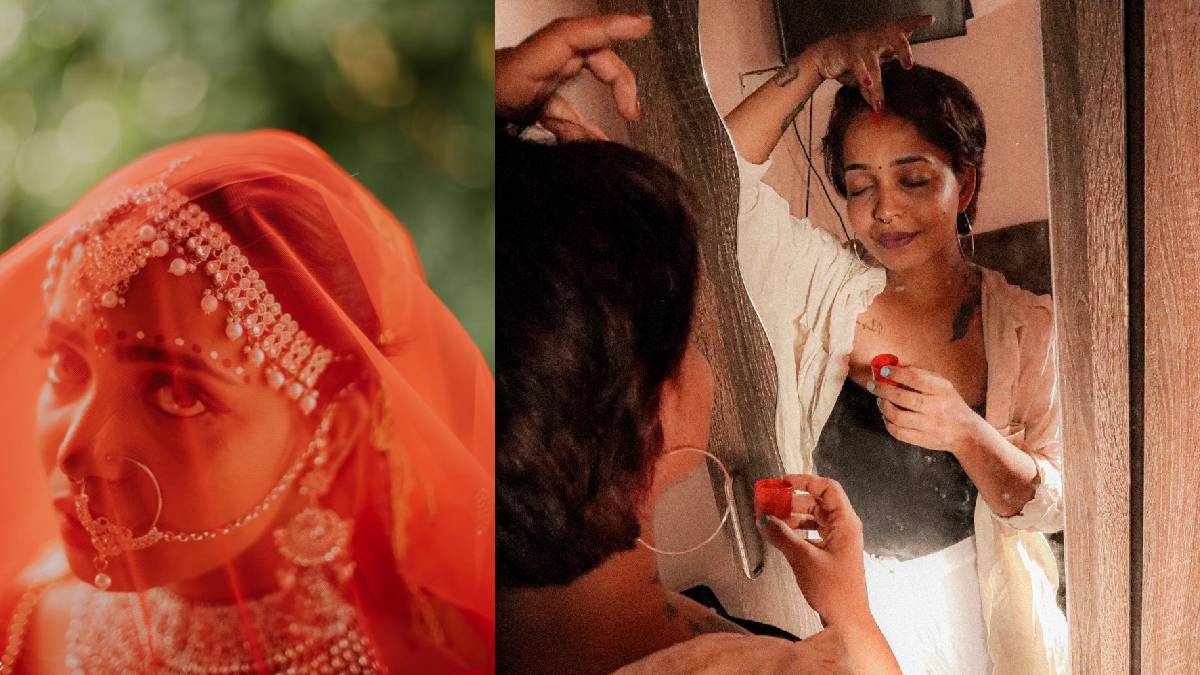 Last week, a 24-year-old woman Kshama Bindu from Gujarat's Vadodara, made national headlines when she announced that she would marry herself on June 11. Kshama Bindu preponed her wedding and married herself today in a private ceremony. She boasts of being the first Indian woman to marry herself.
Usually, people who do not believe in the opposite sex get married. In foreign countries, it is customary for the groom to marry himself without the bride. It is not legally recognized. However, many people are doing this.
Shama Bindu, a 24-year-old woman from Vadodara, Gujarat, decided to marry Sologamy for the first time in India. She has a degree in Sociology and is currently working as an officer in the recruitment department of a private company. She decided to marry on June 11 without a groom because she did not want to marry a man.
She planned to hold the wedding at the Harihareshwar Mahadev Temple in Hazari, but the opposition from the BJP arose. Vadodara BJP city vice-president Sunita Shukla said, "We will not allow the Sologamy wedding to be held at the temple. This is against Hinduism. Such a marriage will reduce the population of Hindus."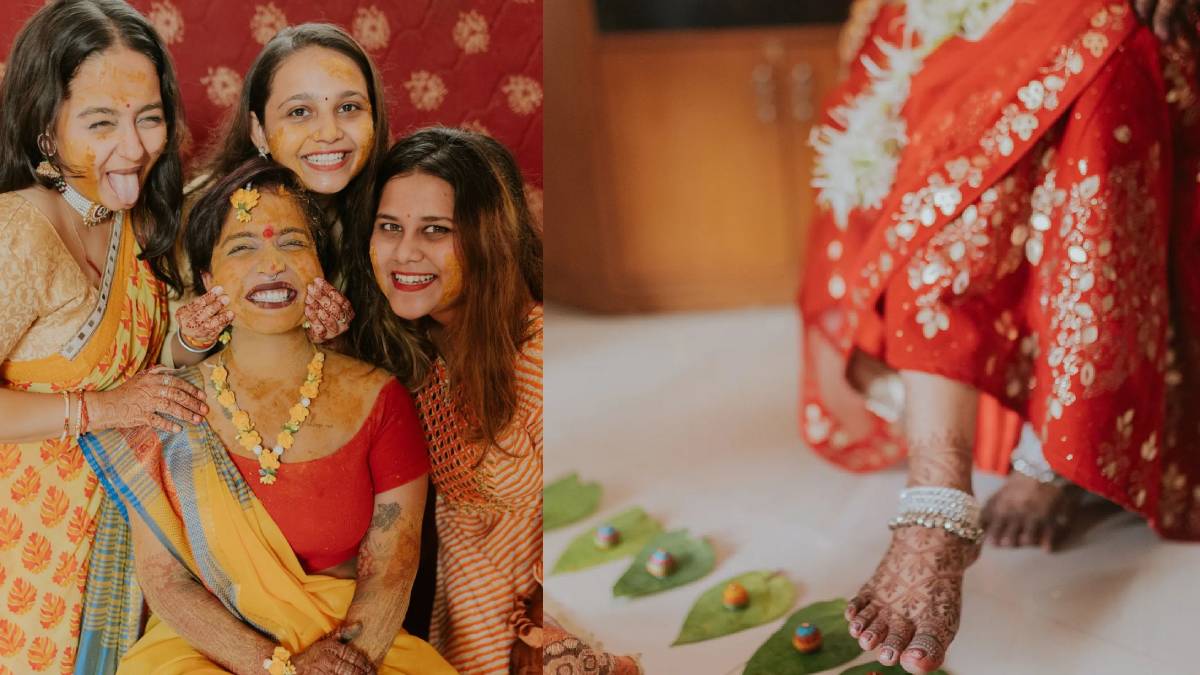 In this situation, Shama Bindu changed her decision and said, "I do not want to offend anyone's religion or belief. Thus I want to change the place of the wedding. I will definitely make a sologamy wedding, though. I will not leave this decision to anyone."
At this point, Shama suddenly put herself in her house yesterday, three days earlier than the date announced, and married herself. Mehndi rituals were performed according to her traditional custom, including the Haldi ceremony. Following this, Shama Bindu put saffron on her forehead and married herself.
Only 10 of her close friends and co-workers attended the wedding ceremony. The tape recorder played the mantras for the wedding. Shama Bindu married herself, wearing a garland around her neck and a Kumkum powder on her forehead.
As Shama Bindu says about it, "I finally feel like a married woman. It gives pleasure. Some objected to Sologamy marriage. Thus I thought there might be problems if the ceremony was held on the announced date. So I got married three days ago in the presence of friends."
She also said in a video, "Although many people opposed the sologamy marriage, many understood my sentiments and congratulated me. Thanks to everyone who supported me." It is noteworthy that she had earlier said that she is going to honeymoon to Goa after marriage.