Why Does Prime Minister Want a Quit From Social Media? What Political Leaders think about it
Anusha Sathish (Author)
Published Date :

Mar 03, 2020 12:44 IST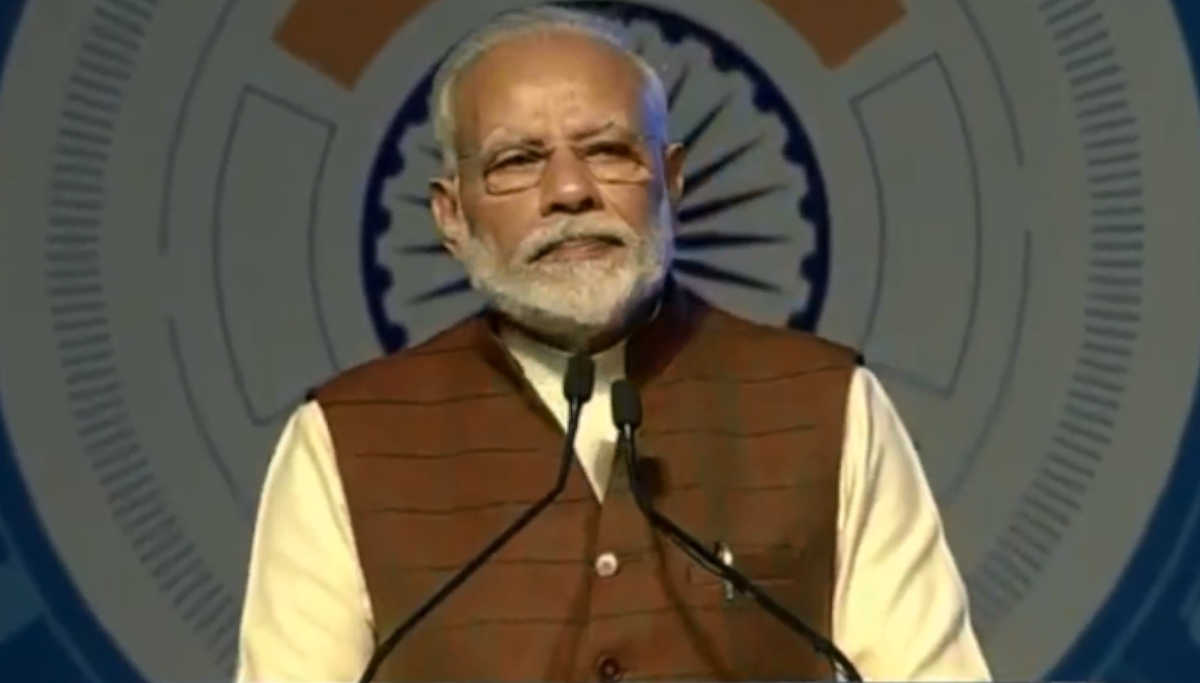 Does the Prime Minister need a break from Social Media?
It was a Sunday surprise to the social media followers of Modi to get to know the tweet from him. Prime Minister Narendra Modi, who is often active on Social Media on Monday tweeted to inform the country that he needed a respite from the social media.
Nevertheless, he said he is thinking about it and not decided yet. He tweeted that he wanted to exit from all social media platforms in which he is active now, like Twitter, Facebook, YouTube, and Instagram. He will keep us posted in case the decision is final.
Within two hours of his post, one lakh users liked and more than 65000 times retweeted. Congress leader Rahul Gandhi sarcastically commented that Modiji should give up "hatred" but not "Social Media." Congress Chief Spokesperson Randeep Surjewala tweeted, Respected Modiji wish you would give this advice to the concerted army of trolls who abuse-intimidate-badger-threaten others every second in your name.
Amrita Fadnavis tweeted that she would like to follow the footsteps of Narendra Modi. "Sometimes, it is the smallest decision that would change a life forever."
Samajwadi Party leader Akhilesh Yadav tweeted, "A lot more meaningful things to do and thinking of closing the path of social dialogue is not a good thing."
Narendra Modi is one of the most followed world leaders, with 53.3 million followers on Twitter and 44 million followers on Facebook. He is the third world leader to cross 50 million followers mark on Twitter following Barack Obama and Donald Trump.