International Women'S Day in India 2021 Celebrated in different aspects Choose to Challenge.
Gokul Saravanan (Author)
Published Date :

Mar 09, 2021 12:27 IST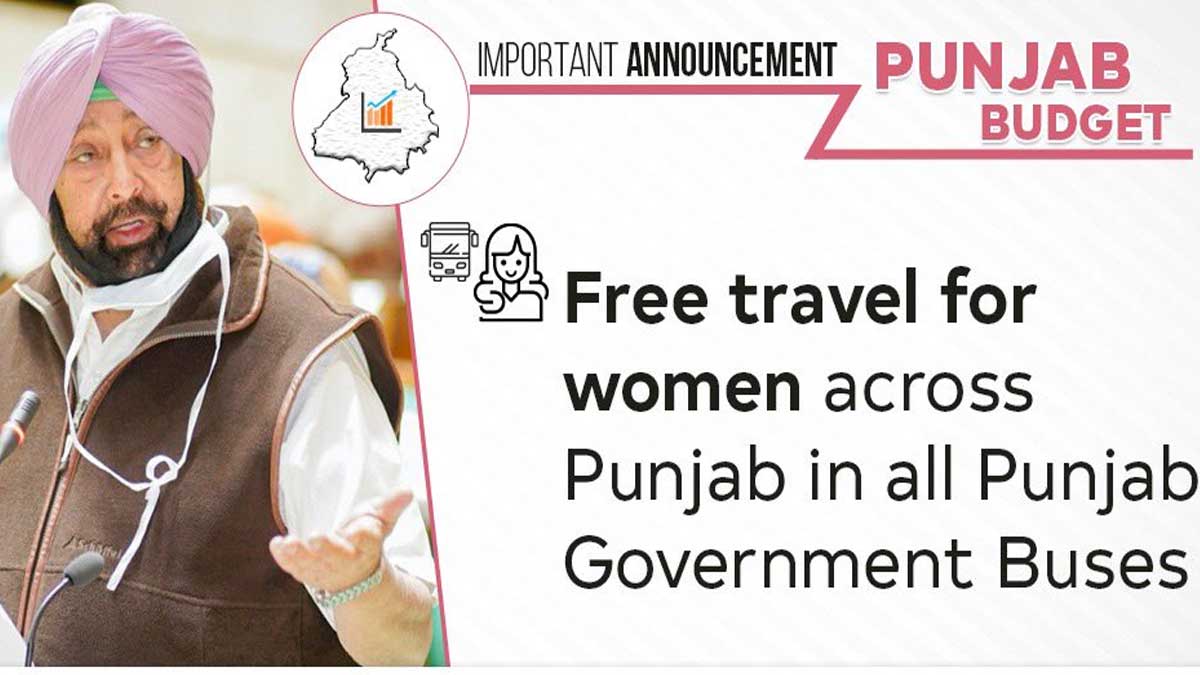 This year's International Women's Day was celebrated with many tweets and wishes with hashtags of the women's day theme Choose to Challenge.
Women have considered a special part of India as the government of different states implemented many schemes. Telangana government declared March 8 as a free holiday for working women on behalf of women's day.
Telangana Governor Tamilisai Soundararajan and Chief Minister K Chandrasekhar Rao also conveyed their wishes and greetings on media to all the women in the state.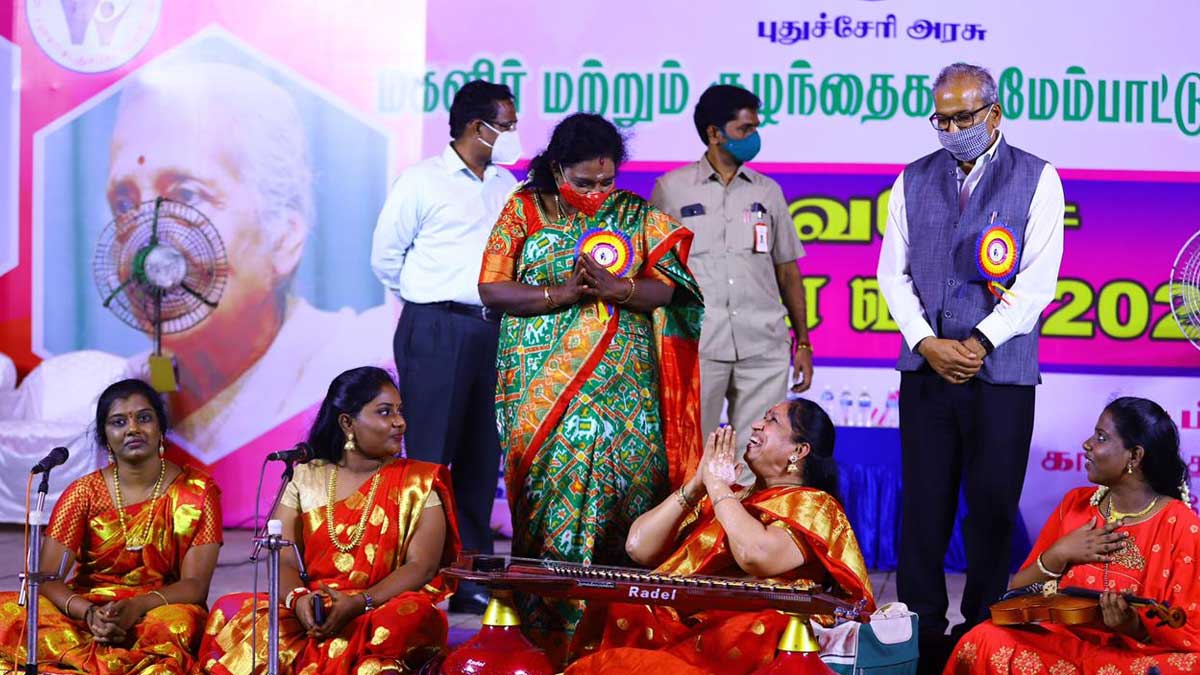 In the state of Uttar Pradesh, women were given an entry pass to visit the historical monuments in the districts on behalf of Women's day under the name of 'Mission Shakthi' as notified by Lucknow's DM Abhishek Prakash.
The state of Punjab is concentrating more on empowering women in the recent period, and so on the occasion of Women's day, Punjab CM Amarinder Singh announced a scheme of free travel across the state in government transport. This scheme has been appreciated by the public of other states too.
Andhra has implemented the scheme of providing ten sanitary napkins every month for the schoolgirl from class 7 to 12, and they receive 120 napkins annually. Andhra CM Jaganmohan Reddy gave the announcement of this scheme.
Since the state of Tamil Nadu is busy with the election of 2021, Promises were made by the opposing parties. DMK assured to provide Rs 1000 whereas AIADMK promised on providing rupees 1500 for the women heads of the family every month.
These counts show the important role that women in society are playing.