ZOHO CEO Sridhar Vembu Divorce Controversy Response
Vignesh Subbaian (Author)
Published Date :

Mar 15, 2023 11:43 IST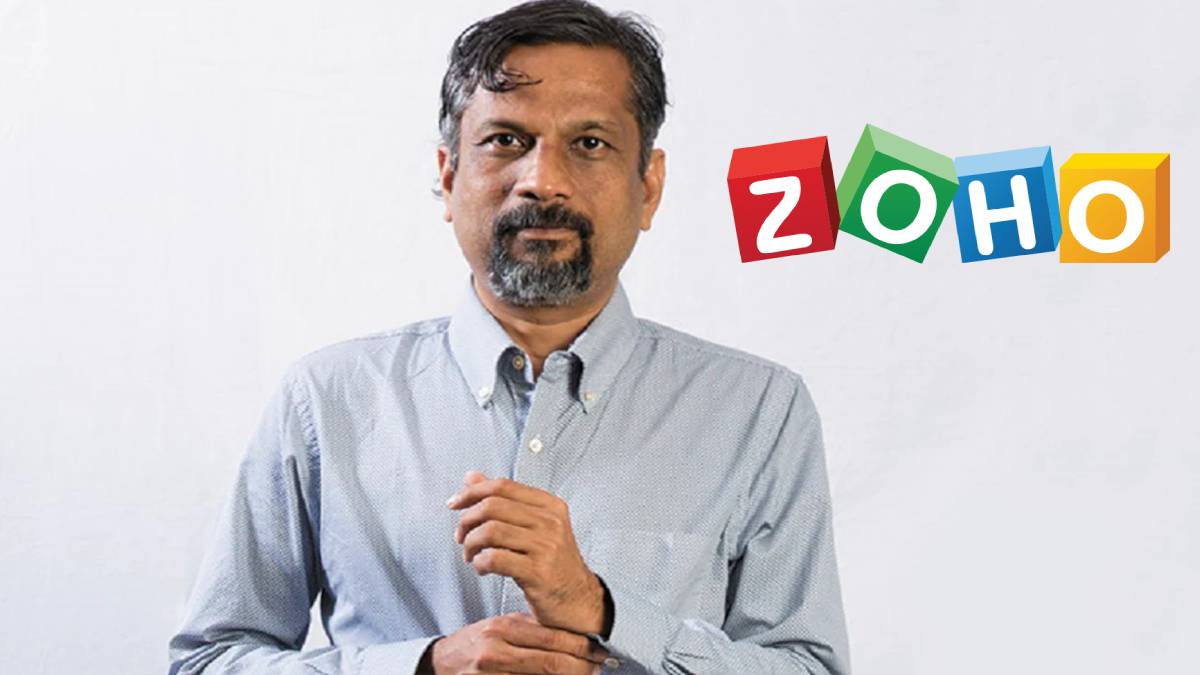 ZOHO is one of the top companies in which youngsters try maximum to get in. Sridhar Vembu is the CEO of ZOHO Coperation. His personal life crash is discussed on Twitter.
Sridhar Vembu has a unique place in the Indian IT industry by opening ZOHO branches in small towns. After the accusations made by his wife, many people are making personal attacks on him.
His wife, Pramila Srinivasan, has filed a sensational complaint against Sridhar Vembu. She mentioned, "He left his 29-year marriage and his autistic son. He has also transferred our common shares and properties to family members without our consent."
She has also filed a case in the California court in this regard. This news has been published in various media and created a stir. It is because he has a good name and a unique place in the Indian IT industry as he has worked in the IT industry in the US and has not only started Zoho in India.
In this situation, Sridhar Vembu has posted his response to this controversy on his Twitter page. In it, he said, With vicious personal attacks and slander on my character, it is time for me to respond. This is a deeply painful personal thread. My personal life, in contrast to my business life, has been a long tragedy. Autism destroyed our lives and left me suicidally depressed."
Sridhar Vembu has detailed the reason and responded from his side. Many saw his long tweet, and many commented in support of Sridhar Vembu.
1/ With vicious personal attacks and slander on my character, it is time for me to respond.

This is a deeply painful personal thread. My personal life, in contrast to my business life, has been a long tragedy. Autism destroyed our lives and left me suicidally depressed.

— Sridhar Vembu (@svembu) March 14, 2023