ads
Actor Radha Ravi joined Bharatiya Janata Party
Sivaranjani Soundararaj (Author)
Published Date :

Nov 30, 2019 13:50 IST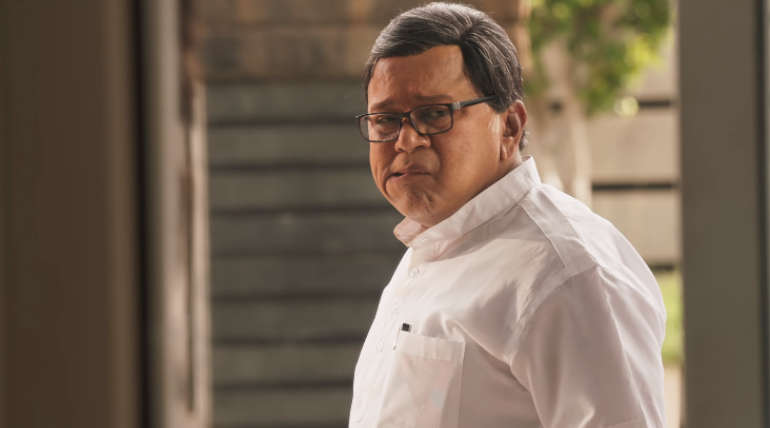 Radha Ravi shines both in big and small screens in the Film industry. Despite the actor also contributes to the political field. Radha Ravi, who recently joined the AIADMK, is currently joining the BJP.
The controversial actor has been expelled temporarily from the DMK party member list after his provocative speech at the Kolayuthir Kaalam movie ceremony. Radha Ravi's comments about actress Nayanthara at the Film Festival last April were uncertain. Speaking at the time, he said that actress Nayantara is acting as a ghost and also as Sita following the negotiation to 'Me Too' fact vigorously. Many in the film industry have condemned this notion.
After the removal of DMK, on behalf of Chief Minister Edappadi Palaniswami, Radha Ravi joined the AIADMK. Beforehand Radha Ravi toiled as Saidapet's Lok Sabha candidate in 2001. At the end of his tenure and demise of Selvi J.Jayalalitha, Radha Ravi joined the DMK party.
Currently, Actor Radha Ravi joined the BJP activist in Chennai in the presence of JP Nadda. He left the DMK and joined the AIADMK and now joining the Bharatiya Janata Party.
Actor Radha Ravi joined Bharatiya Janata Party