Vijayakanth to Decide AIADMK-DMDK Ally for the General Election 2021
Vignesh Subbaian (Author)
Published Date :

Mar 14, 2020 16:36 IST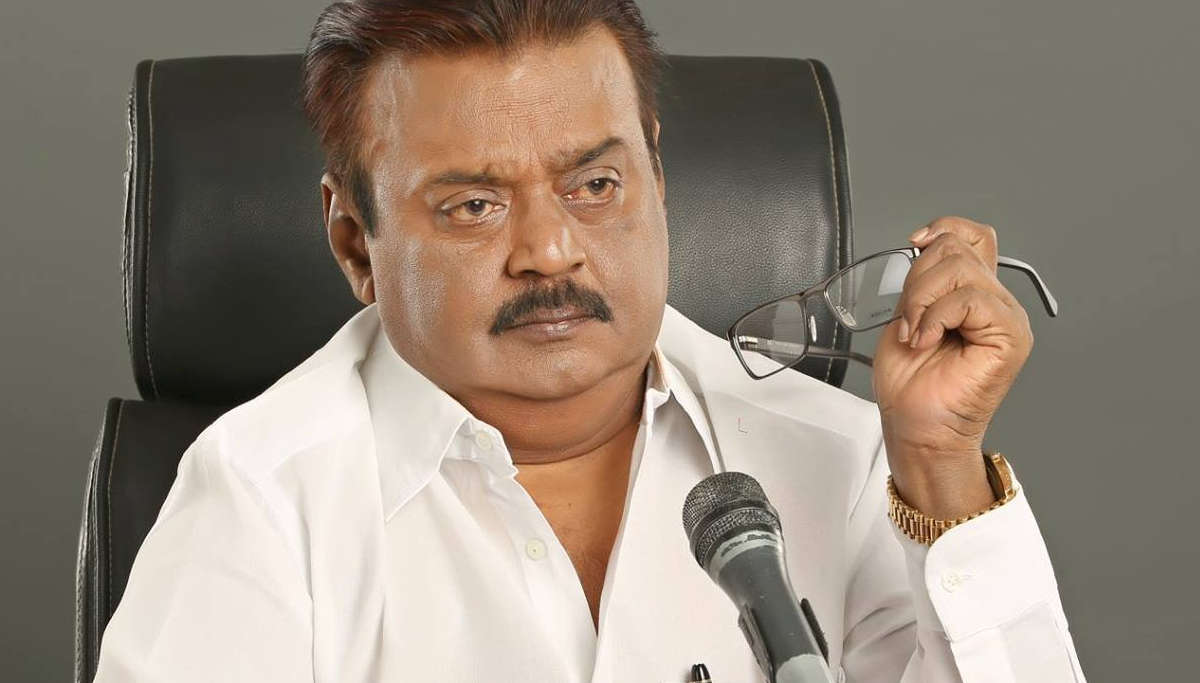 Premalatha Vijayakanth said that it is not only DMDK was disappointed in not getting the Rajya Sabha MP seat, but also the AIADMK and others. She may be referring to the appointment of GK Vasan of TMC (M), who was the surprise choice of AIADMK for one of the three RS MP seats. Rumors say that it is only after the BJP pressure that Vasan was selected for the RS MP seat.
In a marriage function in Tiruporur, Premalatha Vijayakanth spoke to the media persons. She said that despite not given the RS MP seat, the alliance would continue with the AIADMK during the coming urban local body polls. But as far as the assembly elections of 2021, she said only Vijayakanth would take appropriate decision at that time.
Also, about not given the RS MP seat, she said that it was not only the DMDK, which was disappointed but also many others. She mentioned AC Shanmugham, who unsuccessfully contested in the recent MP election in Vellore and lost to DMK only by a slight margin. She also said that many eligible and veteran candidates of the AIADMK were also not given the RS MP seat.
It is to be noted that out of the three RS seats that the AIADMK could send for the Rajya Sabha from April 2, only two were from the party. One was the former MP and veteran politician Thambidurai. The other was KP Munusamy, another long time associate of AIADMK. But the third MP seat surprisingly went to G K Vasan of the TMC (M). G K Vasan is the son of the veteran congressman G K Moopanar. But Vasan parted ways with the congress and now is alleged to be close to the Delhi BJP.
AIADMK, BJP, and Vasan deny rumors of BJP pressure in the nomination for RS MP seat. But, Muralidhar Rao, in charge of Tamil Nadu BJP, just two days before the announcement of Vasan as RS MP met CM Edapadi Palaniswami.