CM Edappadi Palaniswami London Achievements and Vinayaka Chaturthi wishes to Tamil People
Vijayan Sankar (Author)
Published Date :

Sep 02, 2019 10:22 IST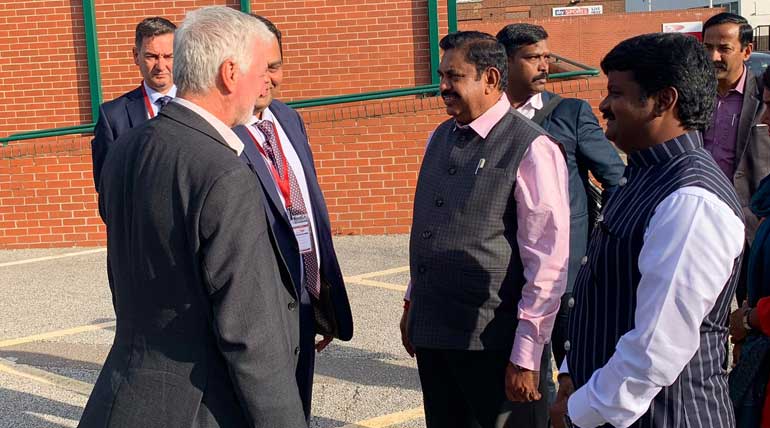 CM Edappadi Palaniswami wishes Tamil people Vinayaga Chathurthi from London: In the last two and half years of being the Chief Minister of Tamil Nadu, Edappadi Palaniswami wishes the Tamil people Happy Vinayaka Chaturthi for the first time from London and let the Lord Vinayaka brings happiness to all family. CM Edappadi Palaniswami is in London to bring a lot of welfare schemes to Tamil Nadu.
CM Edappadi Palaniswami praised by many leaders for going abroad on behalf of Government to get foreign investments: CM Edappadi Palaniswami becomes the second chief minister of Tamil Nadu, to go overseas officially to get foreign investment. He gets the pride of doing it after none other than the Former Chief Minister of Tamil Nadu M. G. Ramachandran (MGR), the founder of AIADMK political party. CM Edappadi Palaniswami is representing AIADMK and going to foreign tour after MGR is seen as a historic achievement by the people of Tamil Nadu. He is not only praised for this rare foot of going abroad officially after MGR in 50 years but also for the following welfare measures he is bringing to Tamil Nadu:
Helicopter ambulance service to be introduced soon in Tamil Nadu to reach emergent patients within 7 minutes
Innovative skills transfer from ISDC to Tamil Nadu health department
A branch of the prestigious King's medical institute of London to open in Tamil Nadu
Medical upgradation of Tamil Nadu doctors and staff to the level of King's medical institute
To improve the mother-child welfare as per the King's institute standards in Tamil Nadu
MOUs signed with LSHTM or London School of Hygiene and Tropical Medicine to control infectious diseases like Malaria, Dengue among others
Talks with UK Power Networks to transfer technology regarding solar power
Apart from all these official welfare work, CM also was honoured by the two-century-old prestigious Athenaeum club of scholars and intellectuals. It includes such 52 luminaries in their respective fields including Nobel laureates.
Chief Minister Edappadi Palaniswami congratulates Dr Tamilisai Soundararajan on becoming Governor of Telangana: Chief Minister Edappadi Palaniswami congratulated state BJP chief and the incumbent Governor of Telangana, Dr Tamilisai Soundararajan. He called her from London to express his wishes for her appointment as Governor.
Chief Minister Edappadi Palaniswami will continue his foreign tour to bring in foreign direct investments and other welfare schemes till September 10. Referred to as the "Revolutionary journey to raise the honour of Tamil people" of CM, will continue to New York, San Francisco, Dubai among others.
Chief Minister Edappadi Palaniswami London Photos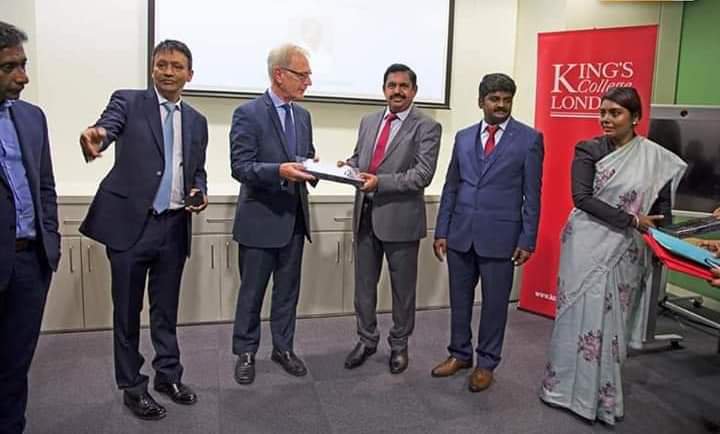 CM in Kings College London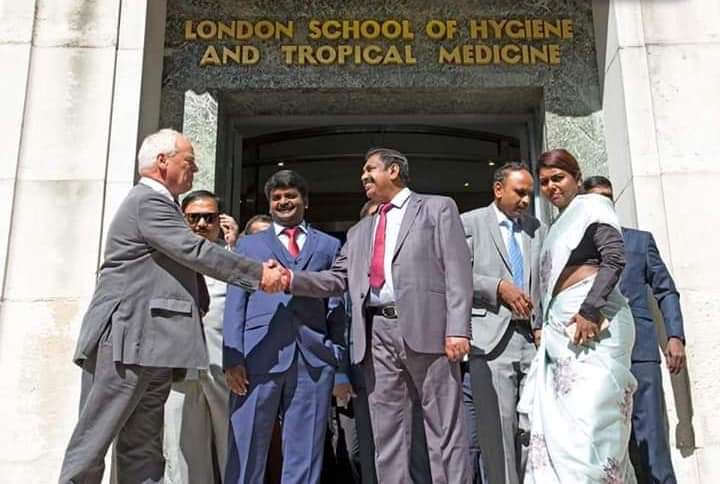 london school of hygiene and tropical medicine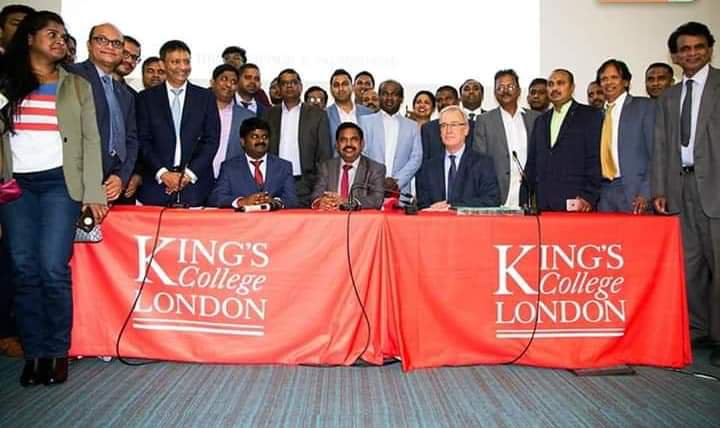 CM in Kings College London
London Ambulance Service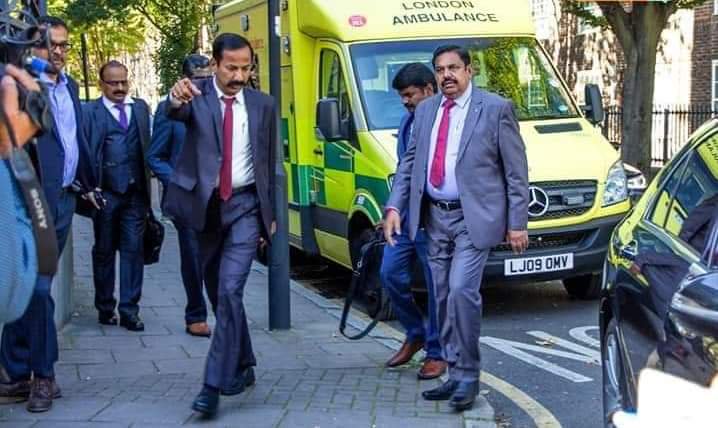 CM to Check London Ambulance Service