Collegium Re-Proposed Two Judges after Rejection by Government
Prakash Jayaram (Author)
Published Date :

May 09, 2019 17:25 IST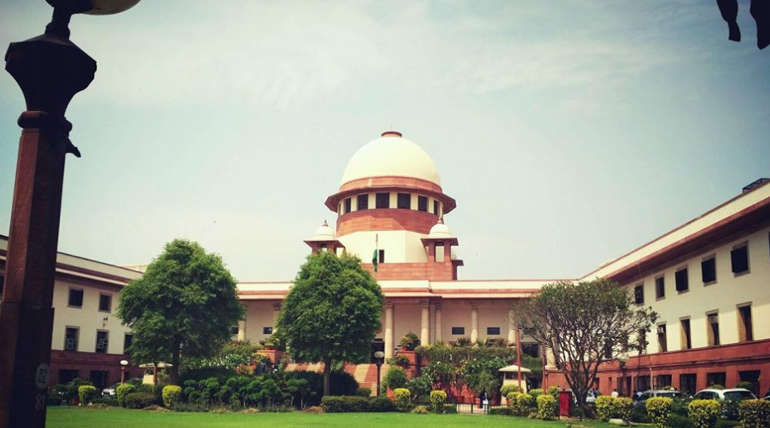 The collegium proposed the names of two judges for the high court seats again to the central government after the government suggested the rejection of the two judges.
The Collegium is a body which does the selection of judges for the Supreme Court. It proposed two judges Anirudha Bose, the chief justice of Jharkhand high court and A S Bhopanna, the chief justice of Guwahati high court for the Supreme Court. The proposals have to be reviewed by the central government to give their suggestion and in this case, suggested to reject them suggesting they will to be too old for the positions.
Re proposal
The central government only has the power to suggest and not take the decision itself. Thus the collegium re proposed their names and now the government has no choice but to accept them. The chief justice of the Supreme court Mr Ranjan Gogoi expressed his concerns for a large number of cases pending in the courts. He thinks that this kind of situation decreases the trust of the people in the judicial system and thus needs to be resolved quickly. The Supreme Court has 31 seats out which four are now vacant. This is what triggered the move to add two judges along with 27 other judges in the Supreme Court to quicken the pace of reducing the number of unsolved cases in courts due to the shortage of staff and time.
The recent feud
The Supreme Court and the central government has been at odds recently over many things. The Supreme Court condemned the government publicly for carelessly reviewing the proposals given to them and not paying heed to the orders by them. In addition to this in Rafale case the court criticised the actions of the government being one-sided.