ads
DMK Kanimozhi Dominant Win in Tuticorin
Vijayan Sankar (Author)
Published Date :

May 23, 2019 15:14 IST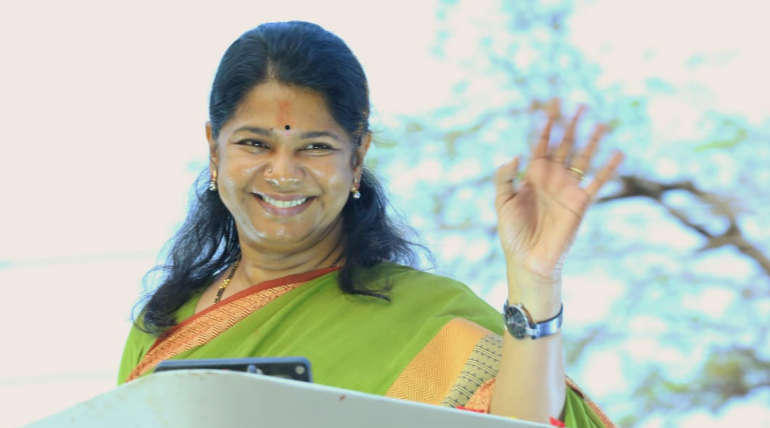 Kanimozhi, a prominent leader of DMK has potentially won in Tuticorin against the leader of BJP's Tamilnadu wing Tamilisai Soundararajan with a lead of 1,29,000 votes.
The win is considered as the culmination the hatred for ADMK on the Sterlite issue and general opposition to the BJP in Tamilnadu. Kanimozhi too has worked hard in the area for the past three years.
She was a big voice and a supporter for the protestors during the Sterlite protests. She talked about the problems for the people from Sterlite during her extensive campaign through the area.
Kanimozhi's rise in DMK, Kanimozhi was the Rajya Sabha member for the past two terms but still she was not considered equal with Stalin both outside and within DMK. She then decided to contest in Tuticorin with a plan to gain support of the women voters. She went on a development spree in the rural Tuticorin, enhancing the accessibility to basic amenities such as toilets for women and water connections to remote villages.
She also showed her might in leadership when she maintained the unity of the members of the Tuticorin wing of DMK where there is a major rift among their members based on their castes.
Tamilisai's unsuccessful plans, Tamilisai contested here in hopes of utilising the feud between the castes and get the votes of a particular caste to win. But that was not the case as the people united as one against her in the wake of the Sterlite shootings to crush the typical predictions.
DMK Kanimozhi Dominant Win in Tuticorin