ads
Election Commission has Become Rigging Commission Accuses TN CPM Secretary
Vijayan Sankar (Author)
Published Date :

May 11, 2019 10:45 IST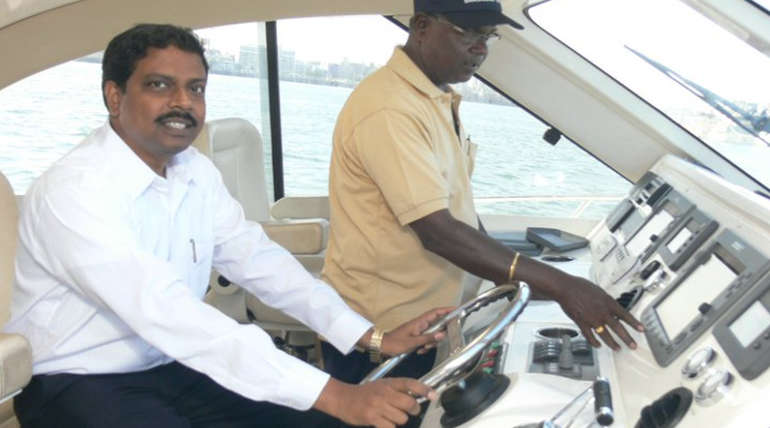 The Tamil Nadu Chief Election officer Satyabrata Sahoo announced yesterday that there would be bye-elections in 13 booths on 19.5.2013. The reason stated was the presiding officers of these booths did not format the EVM after mock polling. Initially, it was supposed to be conducted in 46 such booths. But for some reason, they have now reduced it to only 13 on various parts of the State. It is what has angered the Tamil Nadu state unit CPM secretary K.Balakrishnan to accuse the election commission has become a fraud or rigging commission.
Accusations are flying high all over India over the functioning of the election commission, and it is in a high in Tamil Nadu. It is because this election is not only going to decide the fate of the Central Government but also of the State Government. But many forget conducting elections in such a vast country is not an easy exercise. But no one should remember holding elections in a state of more than 130 billion people over various demographic locations is an arduous task. In the recently concluded Indonesian polls, where only 260 million voted nearly 267 election working staff died of fatigue.
Hence discrepancies are bound to happen in such an arduous task. It does not mean that the election commission is biased to some parties. But still, it is again a bye-election where people can come and franchise their votes. But due to massive money factor into play in Tamil Nadu than any other state Mr.M.Balakrishnan's contention has value due to the enormous impact it is having on the voters. Also, he concluded his interview about the failure of the Madurai Hospital where five people died due to improper ventilation.
Election Commission has Become Rigging Commission Accuses TN CPM Secretary