Election Commission has been Target of Accusations from Opposition Party
Prakash Jayaram (Author)
Published Date :

May 22, 2019 12:09 IST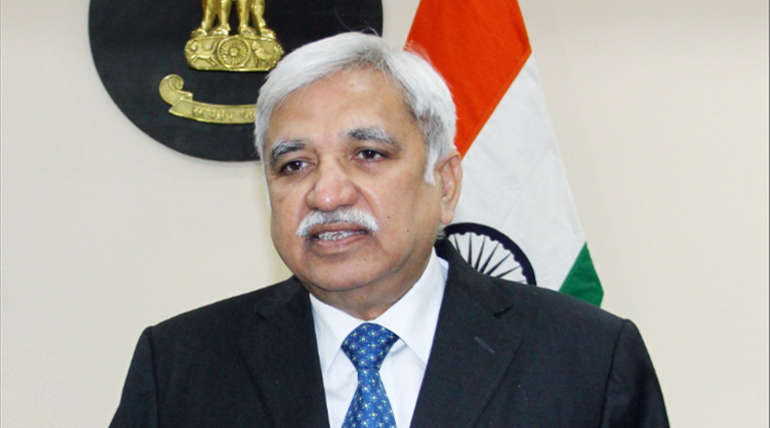 Election commission under fire
The election commission has been the target of accusations from the opposition lately. The EVM machines were scrutinised for registering a different vote rather than the button pressed by the voter. This scrutiny has been the centre of attention at the start of the elections and the election commission in order to clarify all the doubts have arranged for the 21 opposition leaders to show the workings of the EVM machines. The VVPAT system is also the result of the doubts cast on the election commission.
"No need to fuss about", says Modi
In a press statement said that there is no need to fuss about the EVM machines this much. He also mocked the opposition that is desperate and does silly things that won't be fruitful to them.
Intra commission conflicts
Ashok Lavasa, one of the election commissioners has complained that his opinions are not being taken into considerations and said he won't attend any commission meetings anymore. This complaint was a result of his opinions being ignored during the investigations into the case against Amit Shah and Narendra Modi breaking elections rules.
In wake of the recent trend of mistrust in the election commission, it quickly resolved the situation by announcing that all the suggestions, decisions and opinions by every single member will be recorded and documented for every meeting.
Count the VVPATs first
The opposition leaders on Tuesday held a meeting in Delhi discussed the counting of VVPATs. The election commission said that the VVPATs will be counted at the end of the vote counting for cross-checking. During the opposition meeting, this procedure was agreed to be untrusted and consensual decision was made to give the election a request. The request includes the counting of VVPATs first before the vote counting and to cross-check the VVPATs with the votes from polling booths where problems were reported by the voters.