End of Campaign for Seventh Phase of Lok Sabha Elections 2019
Prakash Jayaram (Author)
Published Date :

May 18, 2019 16:10 IST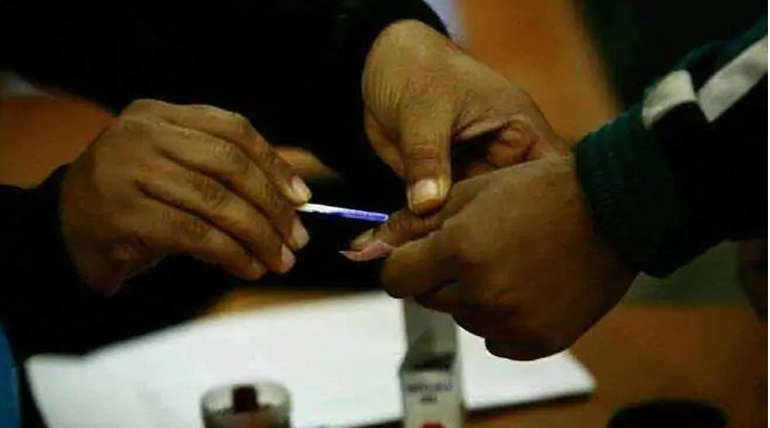 The Lok Sabha elections 2019 in India is the world's largest and longest election by the number of voters and time taken for the election to finish. The final campaign for the 7th and last phase of the Lok Sabha elections was wrapped up yesterday as the Election Day is on May 19th. The last day for campaigning was the day before yesterday due to the riots during the BJP rally in Kolkata.
The final phase of Lok Sabha elections 2019 includes 13 from Uttar Pradesh, 13 from Punjab, nine from West Bengal, eight from Madhya Pradesh, eight from Bihar, four from Himachal Pradesh, three from Jharkhand and one from Chandigarh with one union territory totalling to 59 constituencies. The number of candidates contesting is a whopping 918 for the 59 constituencies. Among them the most prominent candidates are Narendra Modi in Varanasi (Uttar Pradesh), Ex- Lok Sabha speaker Meera Kumar in Sasaram (Bihar), Sukbheer Singh Bahaal, the leader of Siromani Agalithalam in Perospur (Punjab), his wife and central minister Harsimrath Kaur in Pathinda (Punjab) and Congress senior Manish Tiwari in Anantapur Shahib.
The Lok Sabha elections 2019 counting day has been scheduled on 23 rd May when all the votes from all the 7 phases will be counted on the same day. The high risk and very high-risk polling booths such as in Chandigarh where the Naxalite movements are heavy, police protection has been tightened heavily. The election coordinators have arrived on site for inspection and preparation of the polling booths with EVMs and VVPATs yesterday itself.