ads
Facts of Last phase of 2019 Elections Tomorrow
Vijayan Sankar (Author)
Published Date :

May 18, 2019 12:26 IST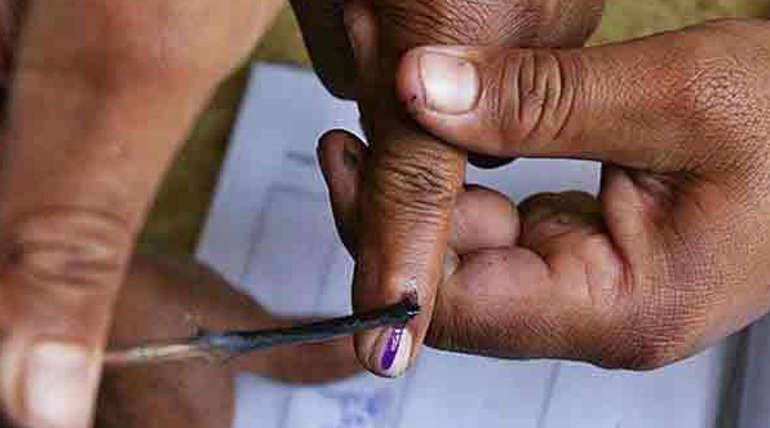 Facts of Last phase of 2019 Elections Tomorrow
59 MP seats for which 278 crorepati candidates among others contesting in the 7th and final phase of 2019 elections tomorrow. All the politicians heaved a big sigh of relief yesterday 5 PM when the campaign ended. It was a gruesome two-month election work for them. Now it is time to bite their nails till 23rd May, the date of results. Following is the number of MP seats as per states going for the election tomorrow:
13 seats in UP
8 in Bihar
4 in Himachal
3 in Jharkhand
8 in Madhya Pradesh
13 in Punjab
9 in West Bengal
1 in Uttarakhand
Star contest in the last phase:
As usual, the publicity focuses was maintained till the final phase of elections on Prime Minister Modi. Varanasi, where he is contesting, is the only star constituency going for polls tomorrow. It is a cakewalk for him to win in this constituency. Also, all the 13 seats going for elections tomorrow in UP were won by BJP during the 2014 elections. But apart from Modi for other candidates, it is not going to be as easy as 2014.
West Bengal – the hot potato of 2019 elections:
As Prime Minister Modi himself said, elections in Jammu Kashmir were more peaceful than in West Bengal. The nine seats going for last phase of elections tomorrow were all won by Mamata's TMC in 2014. But this time, due to the strong resistance from BJP it could be a boon or bane for Mamata. Violence is again expected during elections tomorrow, and all measures are taken by the authorities to curtail them. Already too many lives have been lost on both sides for the sake of votes this time.
The grand gala ceremony of 7 phases of elections to the biggest democratic country in the world is coming to an end tomorrow. It is going to decide the fate of the 130 billion Indians for the next five years. Hope the right party comes to power to uplift the people of India.
Facts of Last phase of 2019 Elections Tomorrow