First Cabinet Meet of NDA 2.0 Fulfills 4 Poll Promises
Vijayan Sankar (Author)
Published Date :

Jun 01, 2019 10:13 IST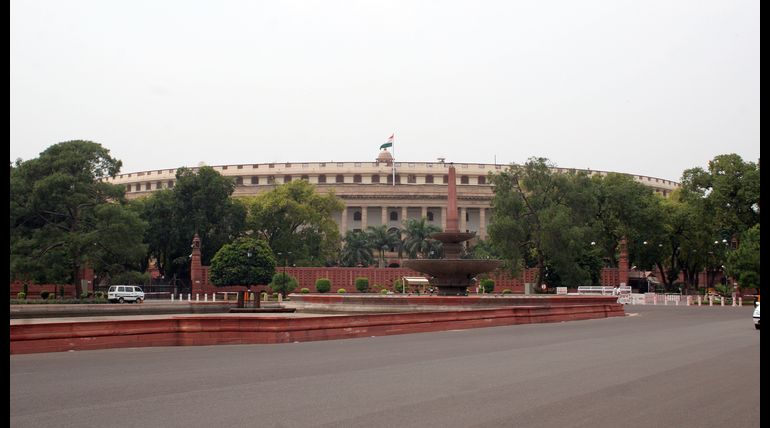 The first cabinet meeting of the new NDA has fulfilled 4 of its promises in one day. It brings cheers to farmers and traders alike who were reeling under a lot of pressure in the last few years. The sops announced in the interim budget are now extended further to prove they were not only brought for votes. It is a good sign for the new NDA 2.0 and sends good signal across the people of India.
What are the four poll promises fulfilled by NDA 2.0 in the first cabinet meeting?
The following are the four poll promises fulfilled on the first cabinet meeting held yesterday:
1. The PM Kisan scheme of giving farmers annually Rs. Six thousand in three equal installments to the farmer with less than 4 acres of cultivable land have been extended to all farmers.
2. The second one is the promise of a fixed pension of Rs. 3,000 to small and marginal farmers for farmers attaining the age of 60 years was also approved.
3. The pension scheme has been extended to trader also. Traders who attain the age of 60 years will get a monthly pension of Rs. 3,000.
4. A unique scheme has been launched to eliminate the food and mouth disease and Brucellosis in livestock in 5 years.
How will the farmers and traders benefit from these schemes?
It was the distribution of the first instalment of Rs. 2,000 into the accounts of most of the farmers that brought Modi sarkar back. All the BJP ruled state governments worked in lightning speed to identify the beneficiaries and see to that their bank accounts are credited by Rs. 2,000 before elections. But now it is confirmed it is not only an election sop but for real and to continue. Also, the pension schemes for the farmers and traders will be a boon to their financial distress. It will bring laurels to this Government across the length and breadth of the country. The positive approach of the new cabinet towards the welfare of the people is a good sign, and people hope it will continue to make their life better.