JDS Karnataka State Unit President H Vishwanath Resigns
Nisha Gowri (Author)
Published Date :

Jun 04, 2019 21:09 IST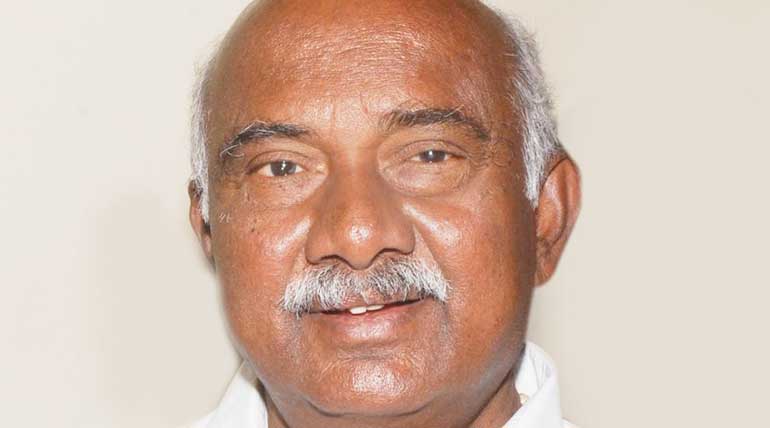 Citing the reason as the failure of Congress of JD(S), H Vishwanath resigned the post of the President of the JD(S) state unit. The Karnataka unit president of Janata Dal, H Vishwanath resigned from his post. It is said that H Vishwanath was unhappy as he was not consulted on deciding the candidates for the urban local body elections. He submitted his resignation letter to the Secular chief of the Janata Dal HD Devagowda citing the reason coordination between the parties and its ally Congress had failed completely.
In Karnataka, a coalition government is in operation which includes Janata Dal and the Congress. There are lots of problems since it formed in the year 2018. There are many meetings held realizing the heat of the disagreement. A cabinet reshuffle was also to happen to save the coalition government. Former Congress MLA KN Rajanna claimed last week that the coalition government would collapse by June 10.
H Vishwanath said to the Indian Express as follows, "Your defeat in Tumkar has hurt me and the party," he said in the letter to the party chief. The Congress deliberately refused us the Mysore seat and compelled you to contest from the Tumkar where the Congress had an incumbent MP. They conspired to ensure a humiliating defeat.