ads
Historical Washout for Left From West Bengal: Elections 2019
Vijayan Sankar (Author)
Published Date :

May 23, 2019 10:40 IST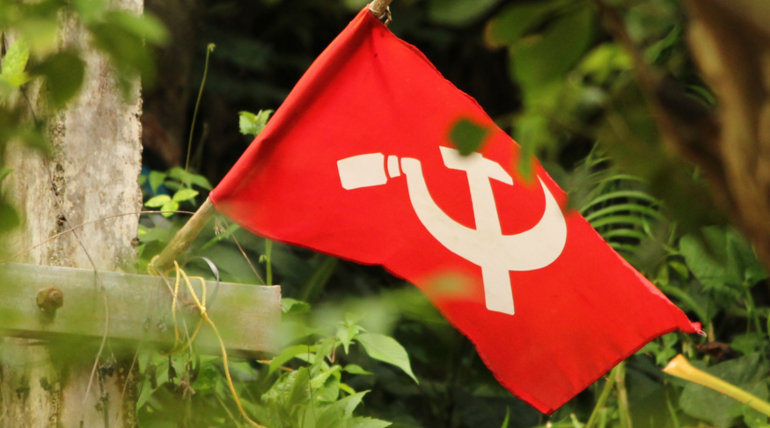 CPI(M) which was ruling West Bengal continuously for 34 years, is facing a near washout from it. It was until 2011 Left was in power there and within the next few years, they are facing such a worst situation. The exit poll predictions confirm that in this election that the Left will not even get one MP seat from West Bengal. In the last elections out of the 42 MP seats in West Bengal, Left has got only 2 seats. The slugfest between the BJP and TMC has ensured this washout of Left from its once bastion West Bengal.
Exit poll results – Opposition and Left reactions:
Even though the exit poll predicts a clear majority for NDA, the opposition is rallying not to allow BJP to come back to power at any cost. The Left even though rubbishing the exit polls has got to revisit their strategies for a revival of their presence in India. In the last parliament elections, they got only 10 MP seats. They were 6 seats from Kerala, two seats from West Bengal, and 2 from Tripura.
Tripura trouble:
In Tripura, Left which was ruling the state for the past 25 years lost it to BJP in the last assembly elections. They got only 16 out of the 59 assembly seats. All this only confirm that their old communism policies are not suitable for today's politics. Communist Politburo Member Hannan Mollah's views about the Left debacle: A veteran politician and a former MP Hannan Mollah has confirmed that the policies of old communism have to be left out for the revival of the party.
He also said that lack of great leaders had left the CPI (M) in this palpable position. Only because of these two reasons the once popular party has gone to shambles in the last ten years was his opinion. Left parties with their strong stance on many issues could be an asset for India, but their policies and lack of leaders and new party cadres have made them fall from grace.
Historical Washout for Left From West Bengal: Elections 2019