Imran Khan not Invited for Modi Swearing-in Ceremony
Vijayan Sankar (Author)
Published Date :

May 28, 2019 10:13 IST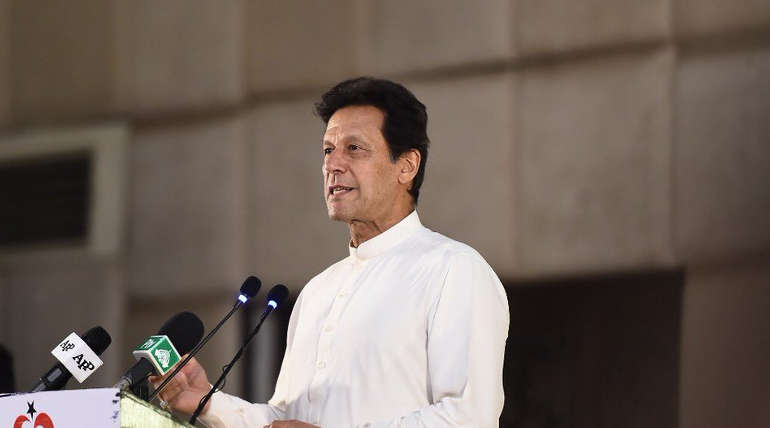 BIMSTEC or the Bay of Bengal for Multi-Sectoral Technical and Economic Community countries are all invited for the swearing-in ceremony of Modi as Prime Minister on 30th May. Also, the SCO of the Shanghai Cooperation Organization countries is invited. The External Affairs Ministry on Monday confirmed the invitees and said it is following government focus on its policy of Neighborhood First. But Pakistan Prime Minister Imran Khan, Afghanistan, and the Maldives are not invited.
BIMSTEC and SCO countries received the most attention of Modi in the last term: The BIMSTEC countries, which include Bangladesh, Myanmar, Nepal, Bhutan, Thailand, received the most attention of Modi during his previous term. They are all invited to their BIMSTEC partner country India's swearing-in ceremony of its Prime Minister. Also, the current chair of the SCO or the Shangai Cooperation Organization Kyrgyz Republic and Mauritius prime minister are invited. It is important to note that the SCO summit is held next month in Kyrgyz.
Why for the Neighborhood policy the most prominent neighbours not invited? In 2014 all the three who are not invited now were the first to be invited, and they all attended the then swearing in ceremony of Modi. The most important of the neighbour is the prime minister of Pakistan. Imran Khan was one of the first to congratulate Modi on 23rd May on his landslide victory. But all these critical neighbouring countries are not invited for reasons unknown.
If the other countries are invited, citing the cause of Neighborhood Policy it should have been Pakistan which has to be first invited. But since the elections were fought on the security of the country issue and Modi projected as the saviour of it could be damaged if Imran is invited. Also, many terrorists originating from Pakistan killed many Indians during the last five years. The safety and security of Indians could be assured only by talks between countries, and that is what every Indian wants.