ads
INS Vs IAF- Are Defence Carriers Swayed for Personal?
Anusha Sathish (Author)
Published Date :

May 10, 2019 18:09 IST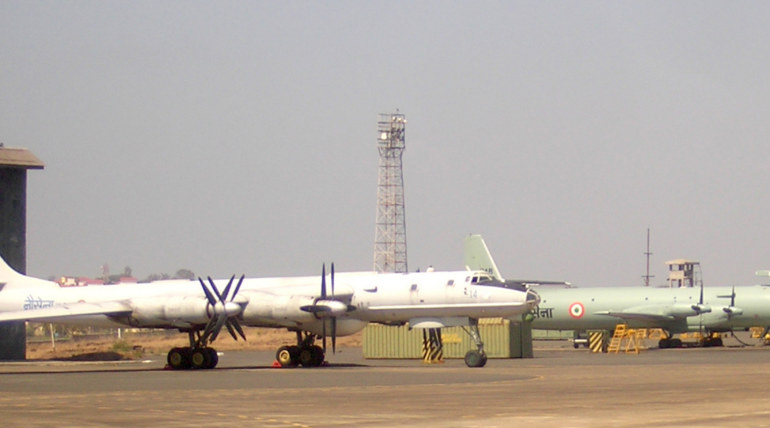 Amidst a lot of controversies, Prime Minister Narendra Modi again opened the 1984 Anti-Sikh riots topic targeting Rajiv Gandhi in his New Delhi election campaign. In spite of a lot of critical responses, NDA leader doesn't want to give-up his anti-Rajiv slogan. Prime Minister pointed out that how could be synonymous with injustice. Those who are facing riot charges have been made Chief Minister these days. Also, a new chapter was opened by our Prime Minister stating that during Rajiv's regime our premier warship INS Viraat was used as his personal taxi during his family's vacation. This statement grabbed everyone's attention.
"Ever imagined that a premier warship of Indian armed forces could be used as a taxi for the personal holiday? This has happened when Rajiv was Prime Minister and he was going for a vacation with his family for 10 days. His in-laws from Italy too accompanied him. INS was insulted with this deed but a family becomes supreme putting the country's security at stake. He also reaffirmed that INS was halted at an island for 10 days. To highlight INS viraat was commissioned in 1987 in Indian Navy and was decommissioned in 2016 after 30 years of service.
Congress shot back at Prime Minister stating that it is our honourable Prime Minister Narendra Modi uses Indian Airforce Jets (IAF) for an electon campaign. "Deception and Distraction is your last resort and you speak up your deeds." It is reported that Modi has paid Rs 744 for using IAF jets for his election trips. He is pointing out others haunted by his own deeds. Vice Admiral Vinod Pasricha who was then commanding the ship said all protocols were followed and no foreign guests were present. The claim was totally wrong. But a contra statement supporting Prime Minister was also given another Navy commander V K Jaitly. All accusations in air, but is it right to sway the defence carriers for personal use?