Is Tamilnadu Channel Exit Poll Predictions Reflect its Real Face?
Prakash Jayaram (Author)
Published Date :

May 21, 2019 17:38 IST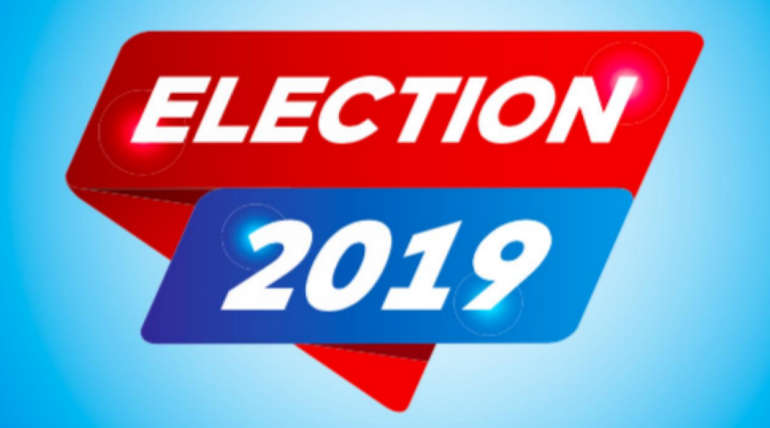 Tamilnadu Channel Exit poll was in rumors last year when Modi attended 75th-year celebrations on November 5th 2017. The gossips were that a significant political party bought the traditional Tamil daily newspaper. The reasons could be many, and the rumour is still a rumour till date.
But the events that followed only establish that it may be right. Rangaraj Pandey the Chief in Editor of Thanthi TV who conducted many interviews including that of Prime Minister Modi resigned in 2018. He was famous for his debate show Ayutha Ezhuthu on many issues including the criticism of BJP.
Tamilnadu Channel Exit poll 2019 Parliament election exit poll results:
Even though the national televisions predicted more than 30 + for the DMK-Congress alliance, Thanthi's predictions were only 20 for them. It also confirmed 2 for BJP and 4 for AIADMK. For the remaining 14 seats, its predictions cited uncertainty. It raised many eyebrows in Tamil Nadu.
The ground reality in Tamil Nadu:
After the demise of Jayalalita, AIADMK became the puppet of the BJP. The various actions and inactions of it caused an anti-BJP and AIADMK wave in Tamil Nadu. That is why even the national surveys predict 30 + seats for it in Tamil Nadu. But Thanthi TV predicts only 20.
Thanthi TV predictions for 12 assembly seats out of the 22 for which the by-polls conducted yesterday:
Again yesterday Tamilnadu Channel Exit poll forecasts for 11 assembly by-Tamil Nadu by-poll predictions were under the scanner of political analysts. It predicted that AIADMK would win 4 DMK 3 and the balance 4 uncertain. It also confirmed the assembly election in Thattanchavadi of Pondicherry going to NR congress an ally of AIADMK.
When in the national media almost many of them in support of the NDA it is the turn of Thanthi TV, having only presence in Tamil Nadu better in predicting results in favour of NDA. The rumours are right or wrong are up to the people to decide after the results on May 23rd.