Ku Ka Selvam says that sacking him from DMK party is a murder of democracy
Vignesh Subbaian (Author)
Published Date :

Aug 14, 2020 22:56 IST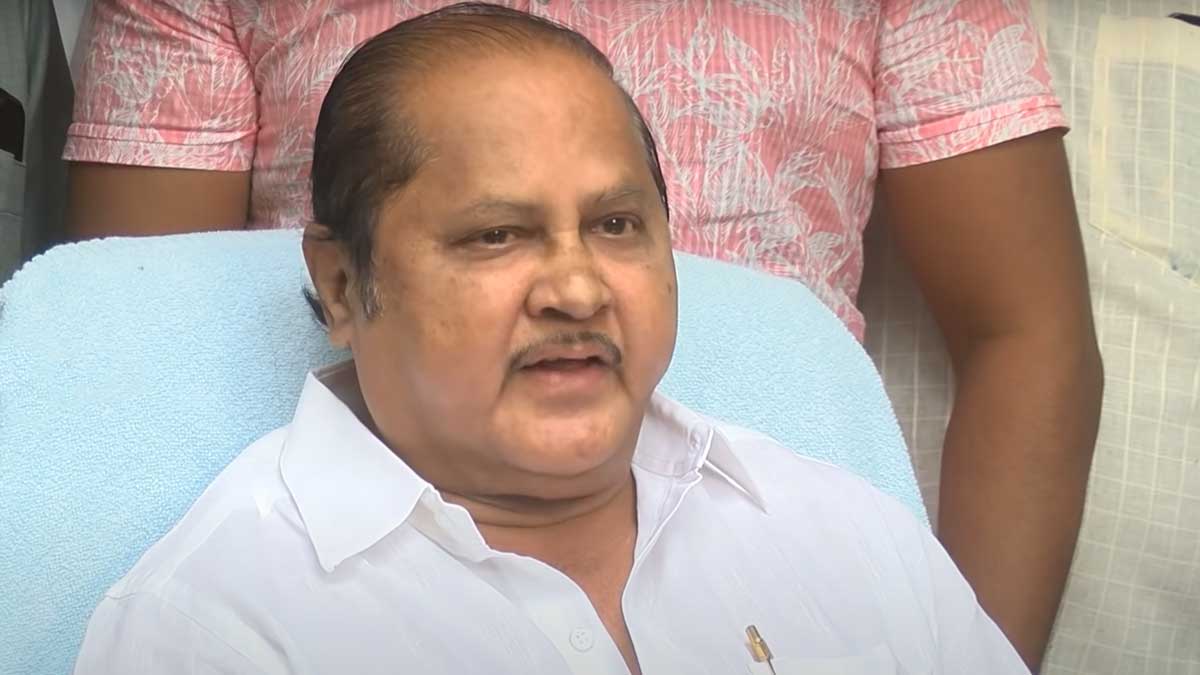 After being sacked from the primary membership of the DMK party yesterday, Ku Ka Selvam met the press today August 14. He described his expulsion from the party as the murder of democracy reading from a sheet of paper. Further, he said that he is happy to have been sent out of the party. And, also said many more seniors are ready now to come out of DMK.
Ku Ka Selvam and BJP
With the recent meeting of DMK MLA from Thousand Lights constituency in Chennai with the BJP president in Delhi, the 2021 election fever had started in Tamil Nadu. Though he did not officially join the BJP until now, there are debates started that the assembly election is only going to be between DMK and BJP.
Also, ministers and AIADMK party office bearers began to talk about their next chief ministerial candidate. And with now Ku Ka Selvam saying that sending him out is the murder of democracy and many more will come out of DMK is going to be the next round of rumours in Tamil Nadu.
Excerpts from Ku Ka Selvam media briefing today
I am happy to be expelled from the DMK party.
Though I gave a reply to the show-cause notice, I am being expelled without any explanations.
The DMK party is trying to occupy the community place in Vadapalani, which I have been funding and maintaining for the past ten years by spending more than 18 crores.
A complaint has been given to the Vadapalani police station regarding the issue.
Sending me out of the party is the murder of democracy
Soon many more DMK will come out of the party.
I will act as a responsible member of the assembly when it convenes again.
I will contest from the Thousand Lights constituency again if given a chance by other parties.
I won the Thousand Lights seat even after Stalin and Jinnah failed in the previous elections only because of my popularity with the people.
A decision will be taken on whom to support in the assembly session at the appropriate time.