ads
Lok Sabha Elections 2019: Exit polls Many a Time Dislodged Exact Results
Anusha Sathish (Author)
Published Date :

May 21, 2019 14:42 IST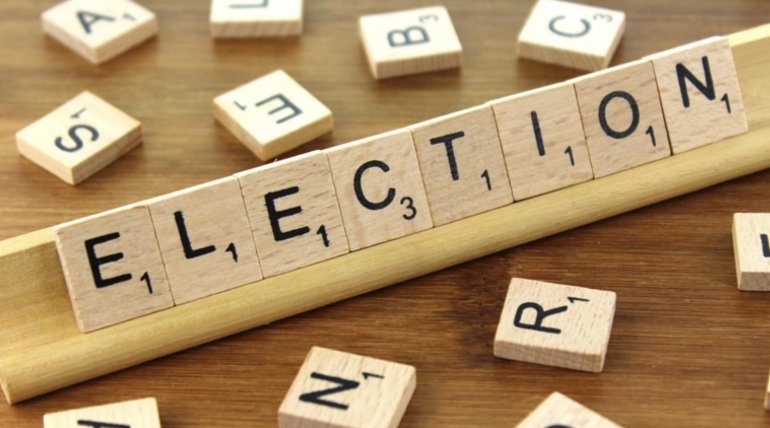 With the Lok Sabha election voting coming to an end, with exit poll results favouring NDA-led BJP many leaders have commented that exit polls are not exact polls. There is a history of statistics which disproved exit poll results. Congress secretary Priyanka Gandhi Vadhra has demanded party workers to support their morale by not getting disheartened by the exit poll publish. She further reiterated that these are just rumours and not to be given heed and asked the workers to be alert at their respective poll booths.
Vice President Venkaiah Naidu has highlighted that a lot of times exit polls have gone wrong since 1999. These are baseless rumours and every party has exuded confidence. It is awaiting phase for everyone till May 23 and whoever it may be the country looks forward the best leader to ascend the nation forward. West Bengal Chief Minister Mamata Banerjee also said that these surveys are not to be believed. These are done to just manipulate the human brains and capitalize on it to manoeuvre the EVMs to NDA's favour. All opposition parties should be united to, be strong and bold and fight over the battle.
SP leader Azam Khan pointed out that the current government can skew anything to fall in its dimension. If it is re-elected the entire democracy is under danger. Finance Minister Arun Jaitely commented that huge maturing of Indian Democracy is obvious with the exit poll results. Whatever may be the case, except for ABP-Nielsen all other forecast numbers say NDA will be the majority. Pollsters have forecast that NDA's number will float anywhere between 277 and 365. With the exit polls' predictions for the first time, bonds were soaring high as second term likely to be cheered for Prime Minister Modi. But when all is said and done, May 23 will unveil the exact poll results.
Lok Sabha Elections 2019: Exit polls Many a Time Dislodged Exact Results