ads
Lok Sabha Elections 2019: West Bengal is What BJP Believes to Come to Power
Vijayan Sankar (Author)
Published Date :

May 16, 2019 17:28 IST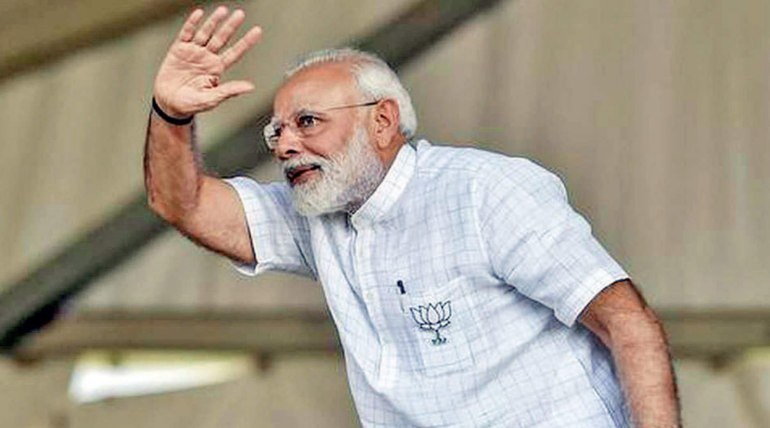 Lok Sabha Elections 2019: Prime Minister Modi and Amit Shah are entirely focusing on West Bengal than any state in the parliament elections. West Bengal has a total number of 42 MP seats. With the fall of Communists and Congress presence in West Bengal because of the rise and rise of Mamata Banerjee, it has become the soft corner for BJP.
Mamata the Bengal tigress:
Even during the Modi wave of 2014, Mamata's TMC won 34 out of the 42 seats of West Bengal. She is the Bengal tigress who had no opponent left to fight till BJP entered the scene. They smelled that there is no strong opposition to Mamata and wanted to gain inroads into Bengal. It is the reason that the BJP president Amit Shah's full-time work was focused on Bengal.
Modi's maximum meetings other than UP were in West Bengal:
Uttar Pradesh has 80 MP seats, and Modi has 31 meetings for that state. It includes the last two, which is held tomorrow. But in West Bengal even by their estimates, they are only aiming to win around 20 seats. But the total number of Modi meetings there is 17. It includes the two sessions today. Also, the campaigning ends today only in West Bengal as per the Election Commission restriction due to violence.
Why is the Modi-Shah duo concentrate more on Bengal?
They know they are going to get the minimum out of the 101 seats of South India. That is why for all these 101 seats in four states, Modi's total meetings were only 9. It is in sharp contrast to the 17 in one state of West Bengal. The other state which BJP concentrates more is Odisha. It sends only 21 MPs, but Modi made eight meetings there. These two states which do not have proper opposition is what the BJP aims to help them win more MP seats to come back to power.
Lok Sabha Elections 2019: West Bengal is What BJP Believes to Come to Power