ads
Mamata and Mayawati Pull the Rug of the Opposition Meeting
Vijayan Sankar (Author)
Published Date :

May 13, 2019 11:55 IST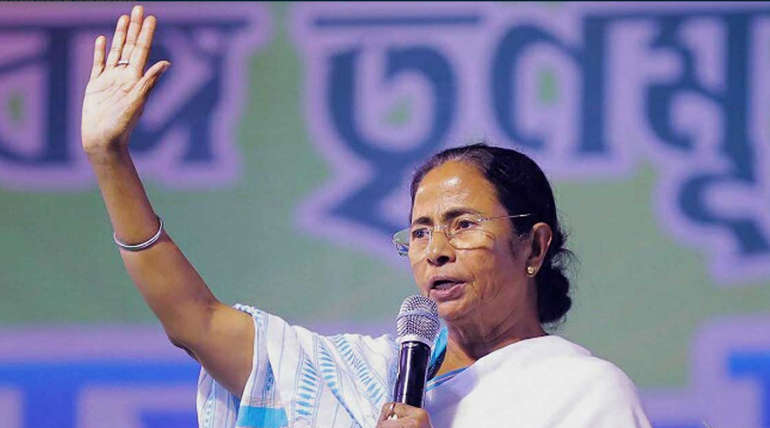 Mamata and Mayawati Pull the Rug of the Opposition Meeting: Now the much-anticipated opposition parties meet on May 21st to decide future strategies is set to be cancelled. News has confirmed that Mamata, Mayawati including her alliance partner in UP Akhilesh Yadav may not attend the meeting. It is a big blow before the last phase of elections on May 19th. This meeting was considered crucial on many fronts. The main objective is to show unity and also insist the President of inviting the majority stakeholders to form Government.
Big blow to opposition unity: The chief minister aspirations of Mamata and Mayavati are well known but that maybe not the only reason for this pull out of the meeting. The unity being fragmented even before the final phase of elections is disastrous for the opposition. In yesterday's poll, West Bengal polled more than 82 % the highest voting percentage. It confirms that regional parties are going to play a vital role in the formation of the next Government. But aspirations should not shield the ground reality. The ongoing struggle of the opposition to not allow BJP to come to power again is now in trouble.
How can BJP benefit from this opposition fragmentation? BJP was under fear and confusion over the unity of the opposition for the last 2 phase of elections. It was evident from the history lessons of Prime Minister in place of current affairs or reality. But now it has gained ammunition again and started talking about a weak opposition. Also, there is fear that Mayawati-Akhilesh combine may support NDA to form the next Government. On the last day of Parliament session, Mulayam has said he wants Modi to Prime Minister again. Mayawati and her party persons were not investigated for any issue in the last five years. And also the recent accusations of Mayavati against Congress are only confirming that there could be an NDA support if need be and that is good for the opposition.
Mamata and Mayawati Pull the Rug of the Opposition Meeting