Mamata Resignation is a Dramatic Sequence- Mukul Roy
Anusha Sathish (Author)
Published Date :

May 27, 2019 17:21 IST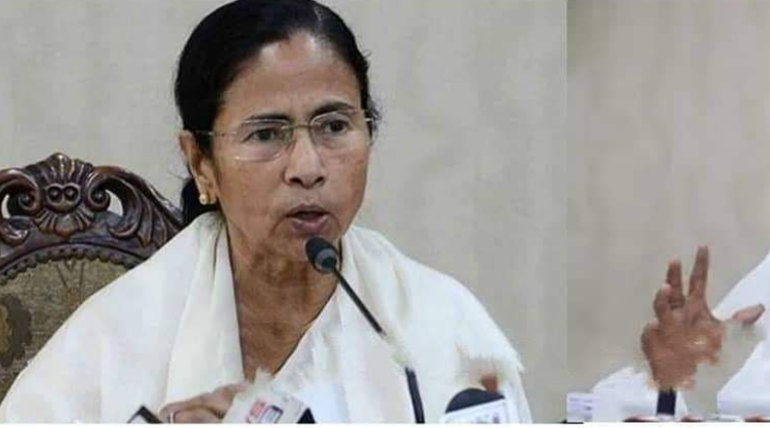 Soon after election results were out, there was a statement from Mamata Banerjee, Chief Minister of West Bengal that she would like to call it a day for her current role. But the party members were adamant in retaining her and based on their plea, she continued her current position. "I don't want the seat but the seat wants me," is what she uttered. BJP leader Mukul Roy reacted to her pronouncement that it is her mere drama sequence post-poll results and she has never and will never be left and leave the position. In order to be in the headlines, she moves her coin well.
There are also allegations marked against Mamata Banerjee that she forcefully defeated the candidate from Arambagh by not counting the EVMs. BJP moves this case to the court for further proceedings. "We want to re-establish the democracy in Bengal. Even Election Commission is not in a position to help us. Only the court can give us the justice and we are banking them," Roy reiterated. "The drama is so well scripted and if at all she submitted her resignation where has she gone and submit and where is the proof of submission?" questioned Roy.
He also added that the rule of TMC in West Bengal will soon come to an end. Banerjee had no idea of National Register of Citizens (NRC) and the citizenship amendment bill. TMC is not able to come out of the shock that BJP has almost neared TMC numbers in the elections. TMC won only 22 seats where BJP managed to inch close with 18 seats which are 16 more than 2014 elections. But her party secured 22 seats which are 9 less than 2014 elections. Mamata cannot get this digested and play well with her designation.