ads
Mamata's resignation decision surprised the state
Anusha Sathish (Author)
Published Date :

May 26, 2019 13:51 IST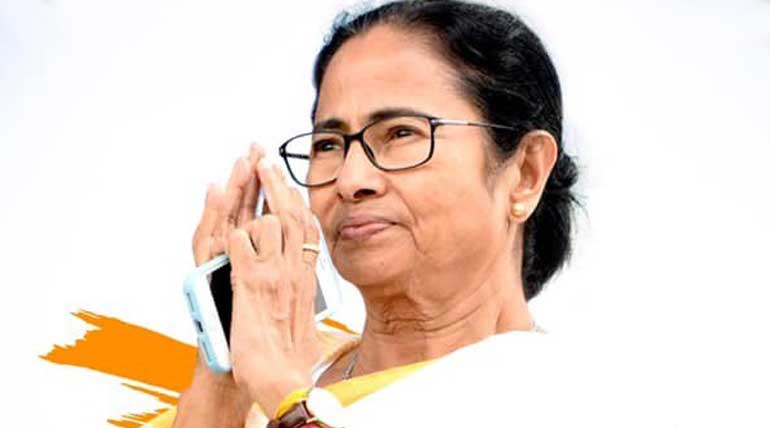 Bursting after two days of Lok Sabha elections West Bengal Chief Minister Mamata Banerjee announced her resignation decision and put everyone in the state and the party members in a dubious situation. She claimed that she has to revoke the decision as the party members requesting her to continue. This decision came as an after-effect of election which made BJP bagged 18 seats in the state. TMC bagged 22 seats, 12 less than the previous election and Congress managed to bag 2 seats. Even the victory of BJP party is acceptable but the scale of victory is a concern across the country. "Everyone here is silent as they are afraid of the ruling party but I am not afraid of anyone. I cannot kill my conscience whatsoever the case may be," pointed the Chief Minister of West Bengal.
"The state was gheraoed for the past two months and Modiji has created an emergency-like situation," Mamata highlighted. BJP has bribed Rs 5000 for each vote and it was a helpless situation. The police and the administration report to Election Commission and the latter trick-played and supported the ruling party. The man of the match should be conferred to Election Commission of India (ECI).
"EVMs were programmed and rigged to give the ruling party enormous margin and lead. Foreign hands were also involved in this stratagem. In the North, we shared a border with Assam and the state's finance minister was sitting here for two weeks. What for? BSF forced and influenced voters to vote for BJP," she raged. It is reported that the party has done so much for the people but the vote bank has been shared with the party (BJP) which has not given any commitment for the progress of the state. Indeed tantrums just flow off but the truth has to be unfolded.
Mamata's resignation decision surprised the state