Modi wave in 2019 put an end to dynasty politics
Vijayan Sankar (Author)
Published Date :

May 26, 2019 13:55 IST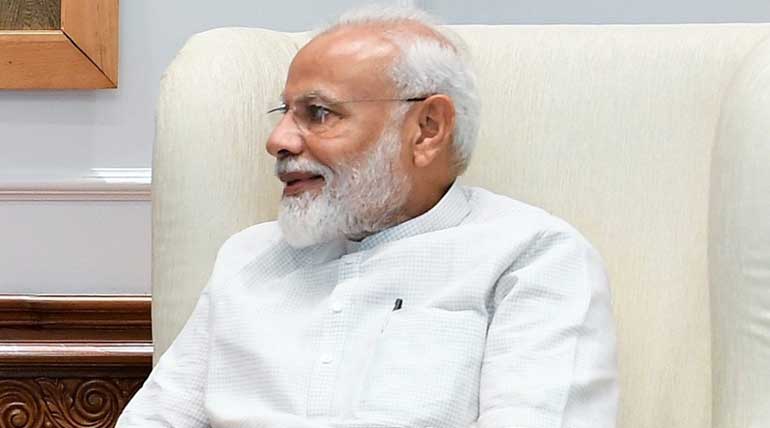 Modi wave in 2019 put an end to dynasty politics, A lot of heirs of politicians in India lost in 2019 elections. One of the poll strategies of Modi, which was successful was the accusation of dynasty politics. May it be Rahul Gandhi, Jyotiraditya Scindia, or the sons and grandsons of many politicians dreams came to an end in 2019. It is one of the good things in this election.
Dynasty politics one of the root cause of Congress losing in many states: Yesterday when asked not to resign, Rahul Gandhi said many Congress leaders instead of campaigning severely for the party were more interested in getting seats for their kin. For Congress, the oldest party in India, most of its leaders are now old and want to bring their sons, daughters and also their grandchildren.
Dynasty politics in many states: The former Prime Minister of India Deva Gowda contested in one seat, his two grandsons in two seats out of the 7 contested by their party. They lost all the seats. His son is the Chief Minister and may lose it shortly. In Bihar, the Lalu family including wife, sons, daughter in laws, and many others are in politics. In Maharashtra, it is the Sharad Pawar's family which dominates the NCP. They fared badly in Maharashtra. Same is the case in Uttar Pradesh were the Mulayam family dominates its party. They got only 5 seats even after the mahagathbandan. The worst factor is the slugfest among the family members to gain prominence in politics.
Rahul Gandhi was the General Secretary of the party for ten years and only then elected to be the President of the party. Even though they were in power for ten years, he was not given a ministerial post. Many like that have come step by step to fill their father's shoes to lead their party. But others only because of being in the family want to get posts. All this is now history with Modi wave sweeping the country.