Puducherry Assembly Passes Resolution Against Citizenship Amendment Act
Vignesh Subbaian (Author)
Published Date :

Feb 12, 2020 15:39 IST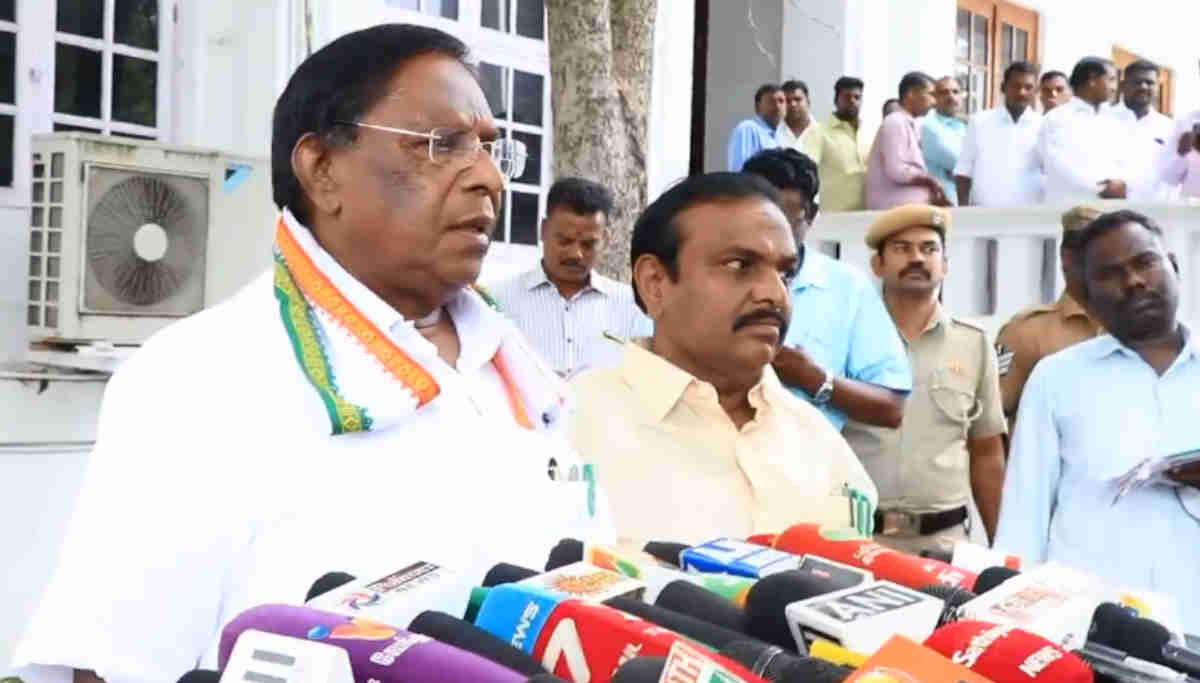 Puducherry government becomes the first Union Territory to pass a resolution against CAA in its assembly:
Today, February 12, Puducherry special assembly session passed a resolution against the controversial CAA. Amidst complaining of BJP to the Lieutenant Governor and AIADMK and N R Congress MLA's boycotting, Puducherry becomes the first union territory in India to pass a resolution against CAA in assembly.
On December 31, Kerala Assembly was the first to pass a resolution against the CAA or Citizenship Amendment Act. It was followed by four other states Madhya Pradesh, Rajasthan, West Bengal, and Punjab.
Today, Puducherry becomes the sixth in the line to pass a resolution against it. DMK leader Stalin wants a similar resolution in the upcoming assembly session in Tamil Nadu.
The Puducherry special assembly session stated at 9:30 in the morning today. BJP MLAs submitted a memo to the Lieutenant Governor Kiran Bedi. She wrote a letter to the chief minister Narayanasamy that the assembly cannot take any step on the act passed by the parliament. But V Narayanasamy replied that he would explain it in the assembly. Now the resolution against the CAA is passed in the Puducherry Assembly.
More than 58 % of India has taken a no NRC stand with 11 states, including BJP allied states refusing to implement it. States, including Andhra, Orissa, and Bihar, which voted for the CAA in parliament, have confirmed that they will not implement NRC in their state. With Stalin asking for a resolution against CAA in the coming assembly session will bring exciting developments in the state. It was the AIADMK Rajya Sabha MPs votes that made the CAB to made into CAA.
BJP, which asked for votes citing CAA in Delhi, won only eight seats out of 70 and said that only because of CAA, they got 6 % more votes than the last election.