ads
Supreme Court Dismisses the Petition to Stop Releasing the Rajiv Gandhi Murder Accused
Vijayan Sankar (Author)
Published Date :

May 09, 2019 18:34 IST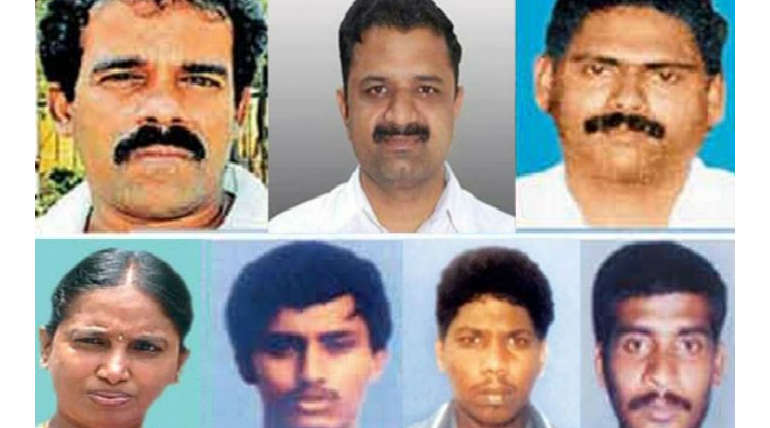 Supreme Court Dismisses the Petition to Stop Releasing the Rajiv Gandhi Murder Accused: Former Prime Minister Rajiv Gandhi was assassinated in 1991 near Chennai. Along with him, another 57 innocent victims killed in the brutal assassination. There was even many police personnel killed along with him. LTTE or the Liberation Tigers of Tamil Eelam were found to be responsible for the killing by the CBI. The police encountered many of the killers and plotters over the next few days.
Now the issue pertains to surviving seven accused who are all given life imprisonment. Out of the three were given death row and later by Supreme Court reduced to life imprisonment. So, now all the 7 accused have served 28 years in prison. There were various misconceptions of the period of life imprisonment. But in 2012, Supreme court categorically announced that life imprisonment means being in jail till death.
After several petitions, after petitions, these 7 accused approached all the courts and Government on humanitarian grounds for release of these seven accused. Last year on a request by the accused the Supreme Court announced that the Tamil Nadu Government could decide on the release of these accused. The Tamil Nadu State Government Assembly passed a resolution for the release of these 7 prisoners on humanitarian grounds and sent it to the Governor. But for more than a year, the Tamil Nadu
Governor has not decided on it. Meanwhile, the other victims who died along with Rajiv Gandhi approached the Supreme Court to stop the release of these prisoners. Today the Supreme Court dismissed their petitions stating the reason that since the matter is pending before the Governor of Tamil Nadu, they cannot pass any order regarding the matter.
Supreme Court Dismisses the Petition to Stop Releasing the Rajiv Gandhi Murder Accused