The Rise of MNM and NTK Political Parties in Tamil Nadu
Vijayan Sankar (Author)
Published Date :

May 24, 2019 23:07 IST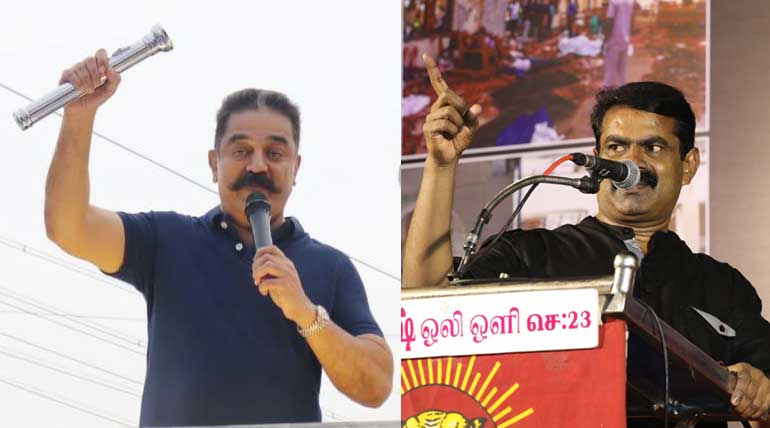 The rise of MNM and NTK in Tamil Nadu, MNM or Makkal Needhi Maiyam which was founded 14 months back in February 2018 bravely contested the 2019 Parliament elections and in the by-polls. They got a vote share of 3.8 % in parliament elections. But in assembly elections, their presence was not that much firm. But when compared to Vijayakanth vote share of 8 % when he first contested it is considerably low for MNM. But situations were different from then and now.
NTK fights it alone to increase their vote share of 1.1 to 3.8 % vote share: NTK or Naam Tamilar Katchi founded in 2010 by Seeman not as much a popular figure like Kamal Hassan got a vote share of 3.8 %. Till the 2016 elections, they did not contest in any elections. And in the 2016 elections, they contested without aligning with any party and got 1.1 %. It is an increase of 2.7 % for them.
MNM did well in cities: MNM fared well in the cities and proved they are here to stay. In Chennai South, they got 1.35 lakh votes and in Coimbatore 1.44 lakhs where they came third and also in other 11 seats including Chennai Central and North. But they failed to make inroads into the rural areas. The other factor is they were not able to make the MP election impact in the assembly by-polls. MNM has to improve a lot in terms of party organizing and other issues to become an alternative to Dravidian parties.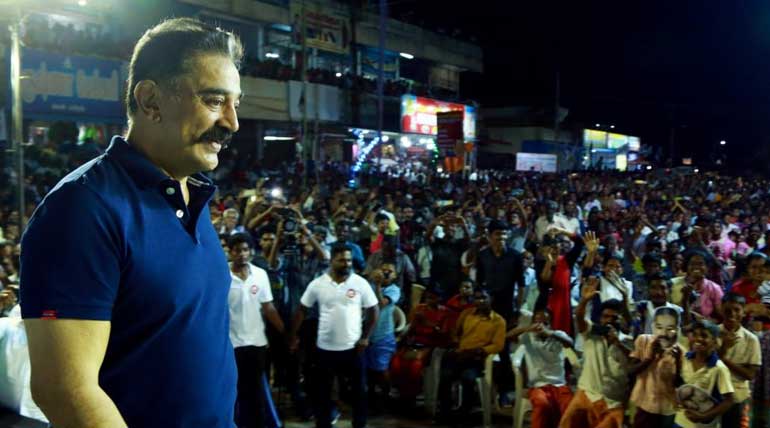 NTK did well in rural areas: Contrary to MNM, the NTK make good inroads into the rural areas. The rural people are interested in the speeches of Seeman about Tamil nationalism. But it fails to impress the urban people in cities. Still, they have increased their vote share considerably.
It is commendable for these two parties without any significant political or financial support to contest elections alone. When major parties find all means to ally with major parties for few seats, these two parties in the future with the right efforts could be forces to reckon with in Tamil Nadu.