All Facts to Know about Today Narendra Modi Swearing-in of New Government
Vijayan Sankar (Author)
Published Date :

May 30, 2019 12:15 IST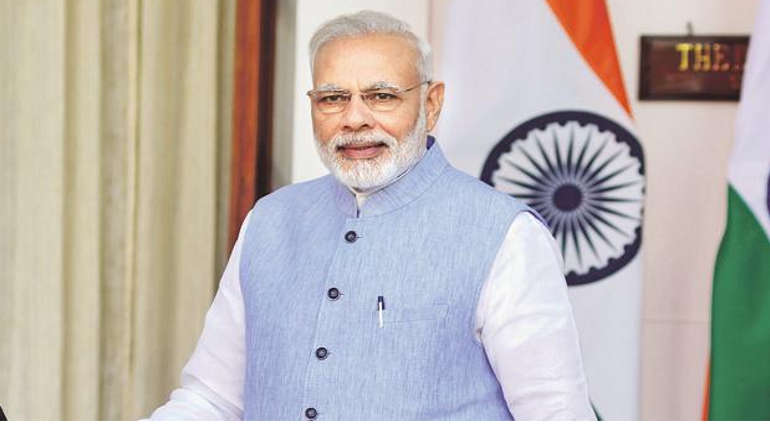 The stage is all set for the today's swearing in of the second consecutive term of the NDA government. The swearing ceremony will start from 7 PM at the Rashtrapati Bhavan in New Delhi. During this grand ceremony, many visitors from international dignitaries to the families of those died during the West Bengal elections will participate. Since Narendra Modi swearing in of the new Government with Modi as its Prime Minister and all the council of ministers it is not only viewed in India but all over the world.
Ten vital facts to know about the swearing-in ceremony:
The guest list increased to 8000 from 5000 in 2014
The families of those dead during the West Bengal elections are special invitees
The international leaders to attend include Presidents of Sri Lanka, Bangladesh and Krygyztan apart from the Prime Ministers of Nepal and Mauritius. A special envoy from Thailand will also participate.
Congress leader Rahul Gandhi and Chair Person Sonia Gandhi will attend the function.
All the chief ministers are invited, and the notable CM absentees will be Mamata Banerjee, Naveen Patnaik, Prinayi Vijayan, Ashok Gehlot, Bhupesh Singh Bagel among others.
Indian leaders in business like Mukesh Ambani, Gautam Adani, Ratan Tata among others will attend the function.
Rajni Kanth, Shah Rukh Khan, Kangana Ranaut, Karan Johar, and many other film stars are to attend the function.
Many prominent sports celebrities have been invited and many will participate in the function
Unlike in 2014, Pakistan was not invited for this swearing in ceremony
The swearing-in ceremony will bring an end to the speculations of the ministerial posts
All eyes will be on the Narendra Modi swearing-in ceremony from 7 PM. But it is only time to decide whether the new Government sworn in today will be a boon or bane for the 130 people of India.