Vote Share of Small and New Parties Affect Major Political Parties?
Vijayan Sankar (Author)
Published Date :

May 24, 2019 22:54 IST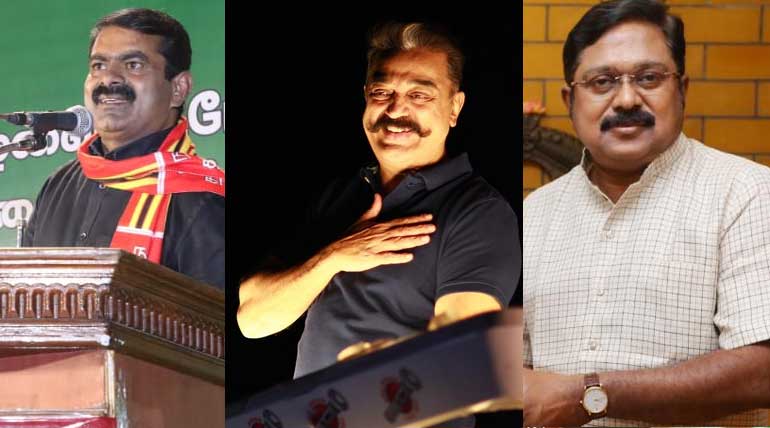 How the rises of the vote share of small and new parties affect major political parties?
When even older and bigger parties run from pillar to post for an alliance with the major two parties in Tamil Nadu, smaller and newly formed parties have increased their vote share contesting alone in this election. Despite the landslide victory in Tamil Nadu the vote share of DMK has only increased less than 10 % form the 2014 elections. BJP's vote share has gone further down from its 5.5 % in 2014 to 3.66. It has become less than that of MNM and NTK. But that of NTK headed by Seeman has increased by 2.7 % from 1.1 % in 2016 to 3.8 in 2019.
How could the increase of vote share of new and smaller parties affect the chances of major players?
To illustrate how these parties could affect an example could explain the chances of major political parties. In the recently concluded 2019 elections, the one seat BJP was likely to win was Coimbatore. Amit Shah focused mainly on Coimbatore to make inroads into Tamil Nadu. But the MNM candidate in Coimbatore, who is a famous social worker dented the hopes of BJP by getting 1.44 lakh votes. The young and educated people of Coimbatore who are not comfortable with both the Dravidian parties and wanting a change voted for MNM.
All this only confirms that Tamil Nadu people when they get a chance to select the right person are always ready to do it.