ads
Whole world is Watching India Election Results 2019 to Bring in a Stable Government
Vijayan Sankar (Author)
Published Date :

May 22, 2019 16:57 IST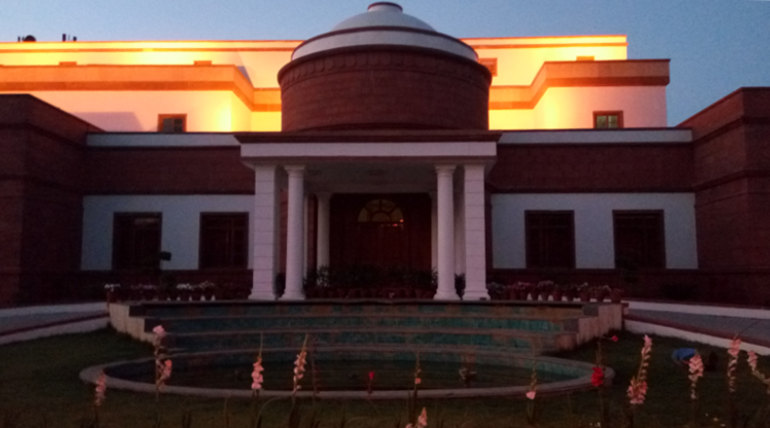 The pride of India among the world countries is its democracy. Electing its leader democratically is what makes India proud and respected by other countries. It is not easy to take votes from more than 90 + million people from its total population of 130+ million people. Right from 1951 elections was conducted peacefully and elected their leaders. And the manner the Indian politicians bow down gracefully for defeat and give way for the newly elected leaders has made many countries wonder about our political heritage.
India's Election Commission is the crown of India's democracy. Many developed countries like Australia, America, and others praise the functioning of our election commission. The smaller and neighbouring countries look astonished by its operation of getting votes from 90 million people from all the demographic locations of India. One million voting booths and 7 million election workers ensure the elections being conducted smoothly. Recently when elections held in Indonesia for less than 10 million voters, nearly 110 election workers died of fatigue due to election work. But in India except for a few drawbacks here and there, it was conducted systematically and professionally.
Trust and respect from even the G-8 countries:
Any policy or contract regarding foreign, trade, defence, economics among other policies followed as agreed by the previous Governments. It is this aspect of our leaders and our great country that got respect and trust from other countries. They do not doubt who will come next and what will happen to the already signed contracts. It is the reason that India, even being the second largest populated country in the world, is developing at a rapid pace.
Also, in the international arena, the continuance of India's stand against terrorism, poverty eradication, Human rights protection, UN, WHO, World bank relations continue unabated by all new governments. Are our leaders still having the responsibility to carry forward this tradition, is the question now?
Whole world is Watching India Election Results 2019 to Bring in a Stable Government