ads
Will the Counting of Votes Today Conducted Peacefully?
Vijayan Sankar (Author)
Published Date :

May 23, 2019 10:12 IST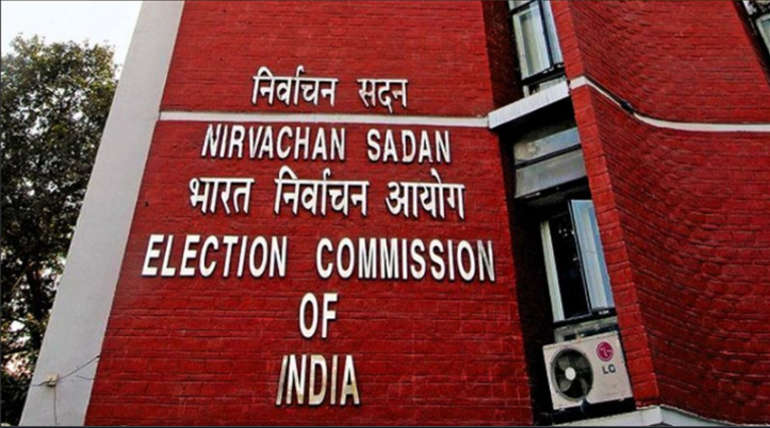 Will the counting of votes today conducted peacefully?
Yesterday the Central Home Minister alerted all states and union territories to be on the alert tomorrow on the counting day. NDTV also reported of Prime Minister meeting top officials of many departments on Tuesday evening. All this indicate that the Center is expecting some disturbances during counting day.
The refusal of EC to check VVPATs with EVMs may create trouble:
The meeting of the 22 opposition parties with EC to request the checking of the VVPAT slips with EVM before the counting of EVM votes was rejected. It was only by order of Supreme Court that this VVPAT slips crosscheck with EVM is to be done in 5 booths of all assembly seats. But when it is done after the EVM counting and announcing of results, it may cause a lot of confusion among party members and the general public. Since it needs to recheck the entire EVMs with all VVPATs of that counting centre and could alter the outcome of the previous counting.
State and Central protection of all counting centres across the country:
The Government has secured the counting centers with the highest level of security. There is two and three-ring protection by the State police and Central security forces. Hence there is no fear of any violence in the counting centers. But it is necessary to stop
rumors spreading of any malpractices if the results are not in favour or any political party. Hence security has to be increased in all sensitive areas to ensure the safety of the people.
The Home Ministry has stated that their warning is because of some statements made by individuals and organizations in many parts of India. Hence they want to keep vigil of the situation. Whatever is the outcome the parties have to accept the decision and save the democracy of India.
Violence is not a solution to anything. Indian people want peaceful counting and the right party and leader coming to power.
Will the Counting of Votes Today Conducted Peacefully?