ads
Will This Party Join any Alliance if Odissa is given Special State Status?
Prakash Jayaram (Author)
Published Date :

May 21, 2019 16:57 IST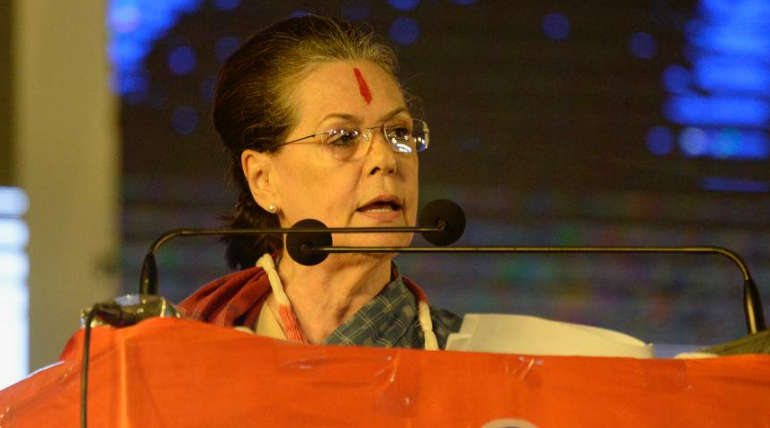 The Biju Janata Dal of Odisha led by Naveen Patnaik has announced that the party will support any alliance if the state of Odisha is given special status.
The party's senior public relations correspondent Amar Patnaik stated that the party will support either the National Democratic Alliance or the opposition alliance whoever promises the special status.
Special status
Special status is a section in the governance that gives an added autonomy to states to set up development boards and gets up to 30% central budget's planned expenditure. This status is given to geographically and infrastructure based backward regions such as hill terrains and islands to ensure a fair share of development for them. Currently, 11 states including Arunachal Pradesh, Assam, Manipur, Meghalaya, Nagaland, Mizoram, Sikkim, Jammu and Kashmir, Himachal Pradesh and Uttarakhand have a special status.
Political stir up This statement comes in a very politically charged situation where the opposition is scrambling to form strategies and alliances after the bombshell of post-election exit polls from the media came out supporting the BJP alliance win overwhelmingly.
Many opposition leaders such as Mamta Banerjee of Trinamool Congress party and Chandra Babu Naidu of the Telugu Desam party are holding discussions and are struggling to unite the opposition as one.
The struggle for the opposition
With Sonia Gandhi aiming to unite all them all on May 24th, the BJP party has arranged for dinner today for the allied parties to celebrate as the exit polls have predicted that they will win with 300+ seats.
With BJD's announcement, its support is up for grabs for both major alliances and could even come down to them if the exit polls prove to be wrong.
Will This Party Join any Alliance if Odissa is given Special State Status?