ads
Celebrating UAE Mission to Mars - Dubai's initiative
Nisha Gowri (Author)
Published Date :

Jun 17, 2019 18:17 IST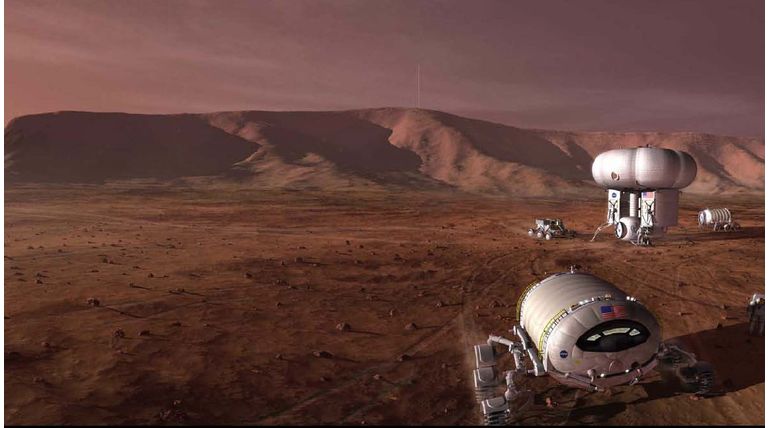 Celebration of the US mission to Mars and the story behind this historic journey will be revealed in the public domain. A week-long science initiative will be launched in Dubai next month to share the success story with the public. The hope probe will start its journey from Japan 20 with the aim of reaching the Red Planet with the year that is 2021. This Great event will coincide
with the 50th anniversary of the founding of the UAE. This satellite will bring us valuable insights into the atmosphere of Mars throughout all of its seasons.
During the event, Mohammed bin Rashid Space Centre explains the key scientific goals of the Emirates Mars mission hope through students belonging to universities in schools and the wider community with the aid of workshops and interactive events. The functions of the probe include the collection of data answer some of the most wanted questions about the red planet will be explained the Emirates Mars mission science week being held in the first week of July Emirates Towers Youth Hub. 6 workshops will be held which will explain the tools used by the scientists to study the Mars remote regions.
The ultimate objective of this mission is to develop a better understanding of the Martian atmosphere. The Director-General of Muhammad Bin Rashid Space Centre says that the Emirates Mars mission science week comes within the framework of enhancing the sentence mission community members and University and school students to its scientific programs, space projects, and the importance of scientific progress to make achievements that benefit humanity. This shows the ability of the Arabs to contribute effectively to the and treatment of Civilization and human knowledge.
Mohammed bin Rashid Space Centre will be responsible for imitation and supervision of all stages of design development and launch of the Hope probe in 2020 and UAE space agency is obviously funding and overseeing the project. The Director-General of the space agency for the said that the nation is keen to serve humanity through its journey to space.
Celebrating UAE Mission to Mars - Dubai's initiative