ads
Chandrayaan 2 Journey From Earth to Moon Begins, Distance 3,84,000 Kilometre
Vijayan Sankar (Author)
Published Date :

Jul 22, 2019 17:03 IST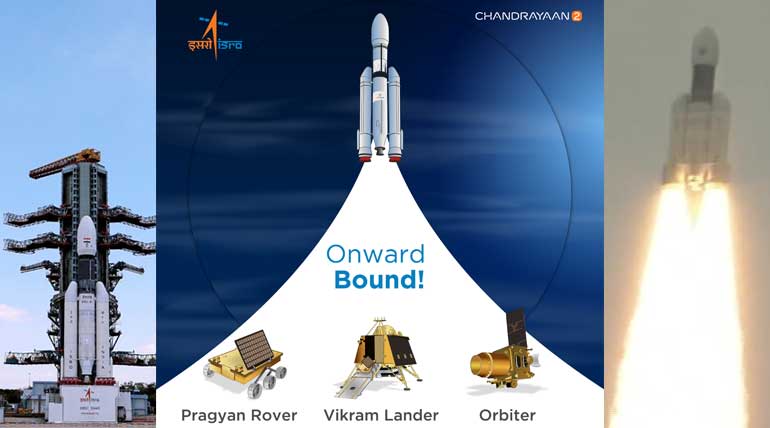 Jubilation at ISRO after Chandrayan II shoots to moon successfully.
ISRO chief K. Shivan is all smiles of achieving the rare feat of sending the Chandrayan II successfully on its moon mission. We bounced back from the last week's drawback to be on schedule in the moon, said a jubilant official of the ISRO.
After a journey of 45 days, it will place the radar on September 7th on the south pole of Moon for the first time.
A milestone achieved by ISRO by sending Chandrayan II on its Moon mission: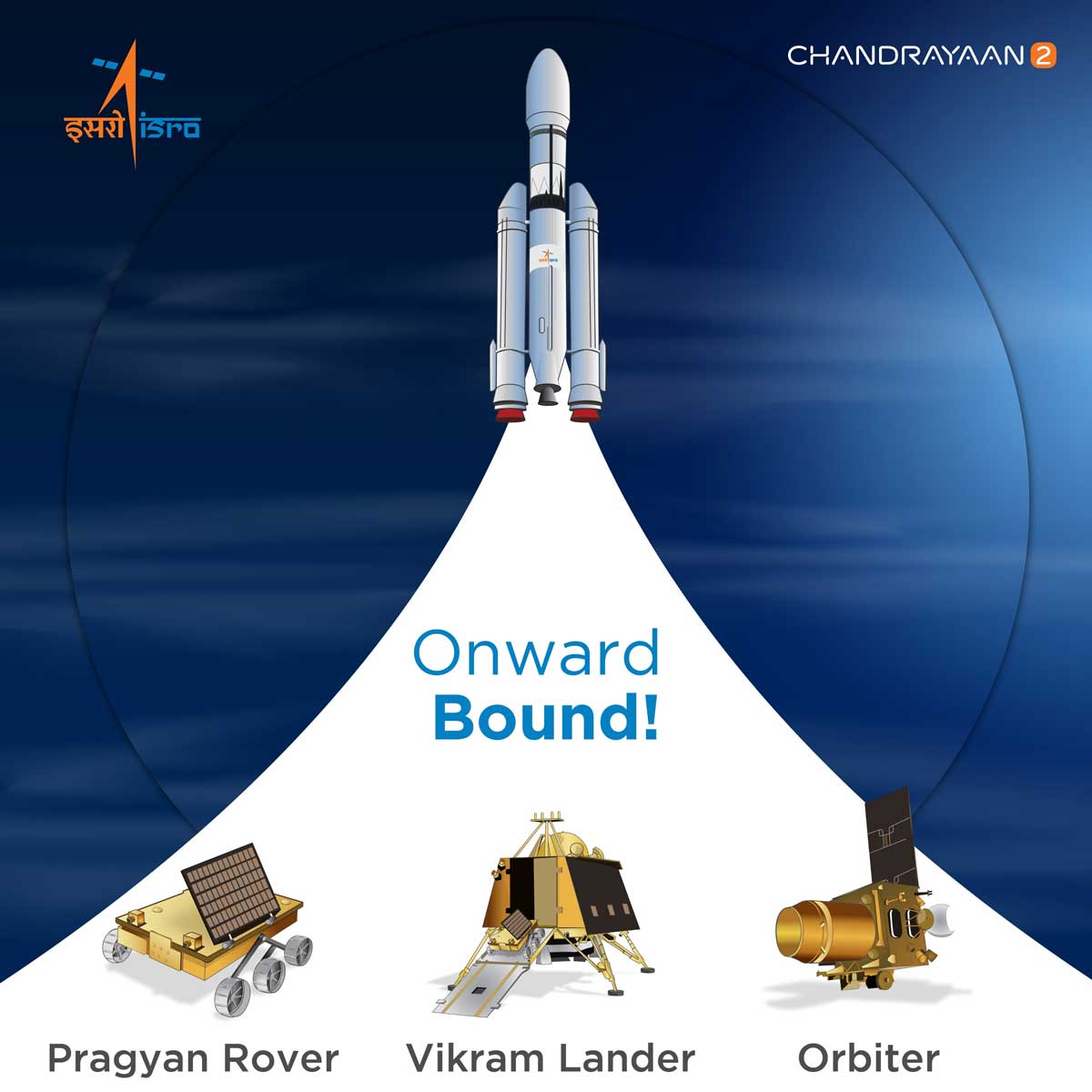 India is only the fourth country to send a robotic rover to the moon and the first to land in on the south pole on September 7th. It is indeed a milestone achieved today with half the work done and complete on September 7th when the radar is placed on the south pole of the moon.
The journey of 3.84 lakh kilometres has to be done within 45 days to fulfil these rare feet on the moon.
Chandrayan 2 - a dream of 1000 crores has become a reality at 2:43 PM today:
Chandrayan II started its journey from Satish Dhawan Space Center in Sri Harikota in Andhra Pradesh successfully at 2:43 PM to land in the lunar South Pole on September 7th.
It is carrying an orbiter, lander, and rover in its mission to the moon to explore all the lunar secrets. It was the second mission with the first one failed short of it in 2008. The dream of 1000 crores and that of a billion people has become true with its starting of mission moon successfully.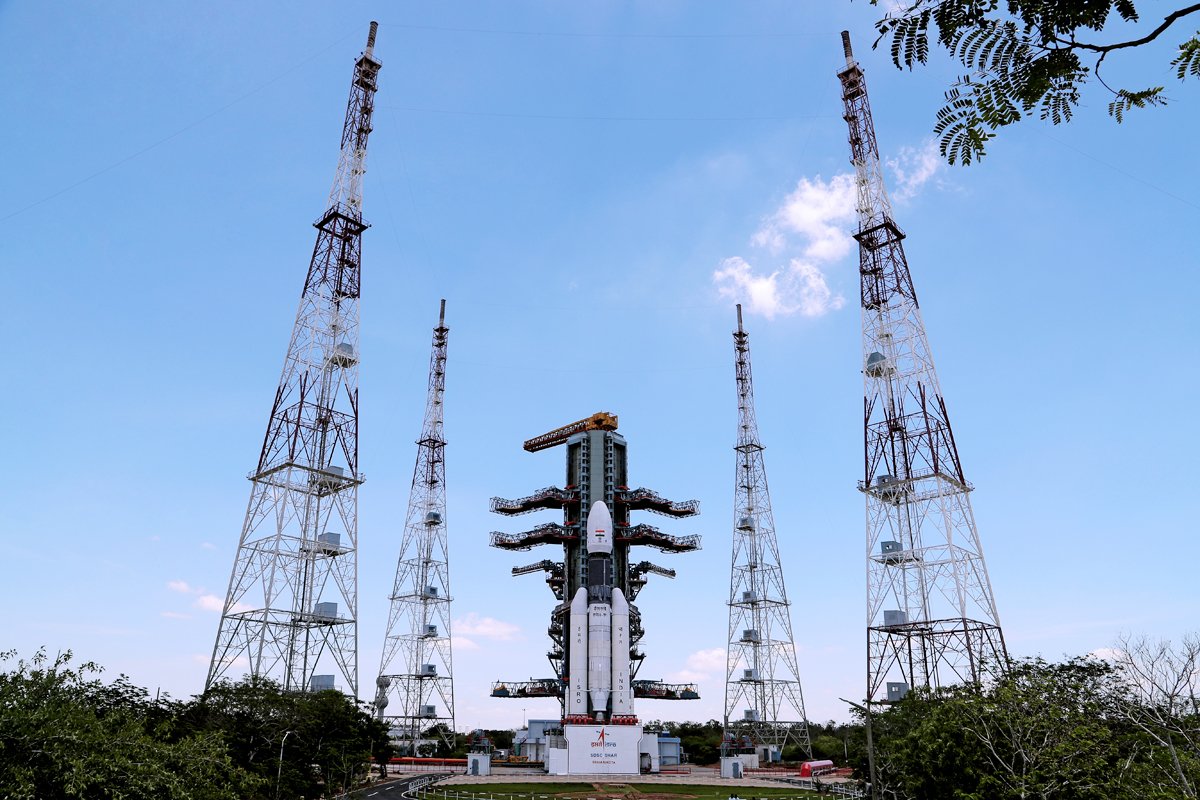 The Geosynchronous Launch Vehicle GSLV MkIII which was said to be the reason for last Monday's failure of sending the Chandrayan II, sent it successfully this time.
The robotic radar placed in the moon will find the sources of water, minerals, and many others for the first time.
The whole of India rejoiced by the news of Chandrayan II on its way to the moon. It is a day to remember by everyone and especially for those scientists in ISRO.
They will be seen in envy by the scientist of the whole world to bounce back within a week to send the moon mission. The entire nation salutes their skill and dedication for this wonderful lunar journey of Chandrayan II.
Chandrayaan 2 Journey From Earth to Moon Begins, Distance 3,84,000 Kilometre