ads
Chandrayaan-2 Will Be The First Attempt to Land On The South Pole of the Moon
Vijayan Sankar (Author)
Published Date :

Jul 14, 2019 11:08 IST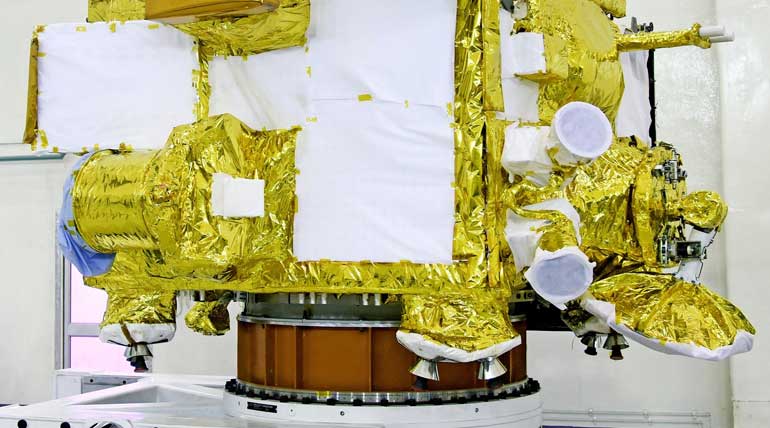 Chandrayaan-2
Tomorrow 15th July 2019 will be marked as a historic day for India as Chandrayaan II will start its journey to the moon. In the sequel to Chandrayaan I sent on 2008, Chandrayaan II is scheduled to be launched by a more powerful GSLV MkIII rocket. It is scheduled to leave the Sriharikota spaceport at 2.15 A.M. for its journey of 3.84 lakh kilometres to reach the moon on 6th September after 52 days of the journey.
India will become the fourth country to land on the moon if the Chandrayaan-2 mission becomes successful:
After the US and Russia, who have landed many times on the lunar surface and after China, India will be the fourth country in the world. The Chandrayaan I sent in 2008 was able only to orbit the moon 100 kilometres away and failed four months prematurely.
But Chandrayaan II, with a budget cost of 978 crores is sent by the powerful GSLC MkIII for better success. The whole assembly weighs 3840 kilograms compared to the Chanrayan I of 1,360 kilograms.
What are the mission's tasks on the moon?
Chandrayaan II's rover would roam the lunar terrain for about 500 meters for 14 earth days or one day in the moon from 6th September. It will conduct imaging, sampling the soil for minerals and water in the minerals-rich south pole of the moon where no one has landed before until now.
All the information will be conveyed to earth by the orbiter or lander via the Indian Deep Space Network in Byalalu close to Bengaluru.
After the one lunar day (14 earth days) the solar-powered lander and rover will stop functioning. But the orbiter will continue its functions of clicking, scanning and observing the lunar features for the next year.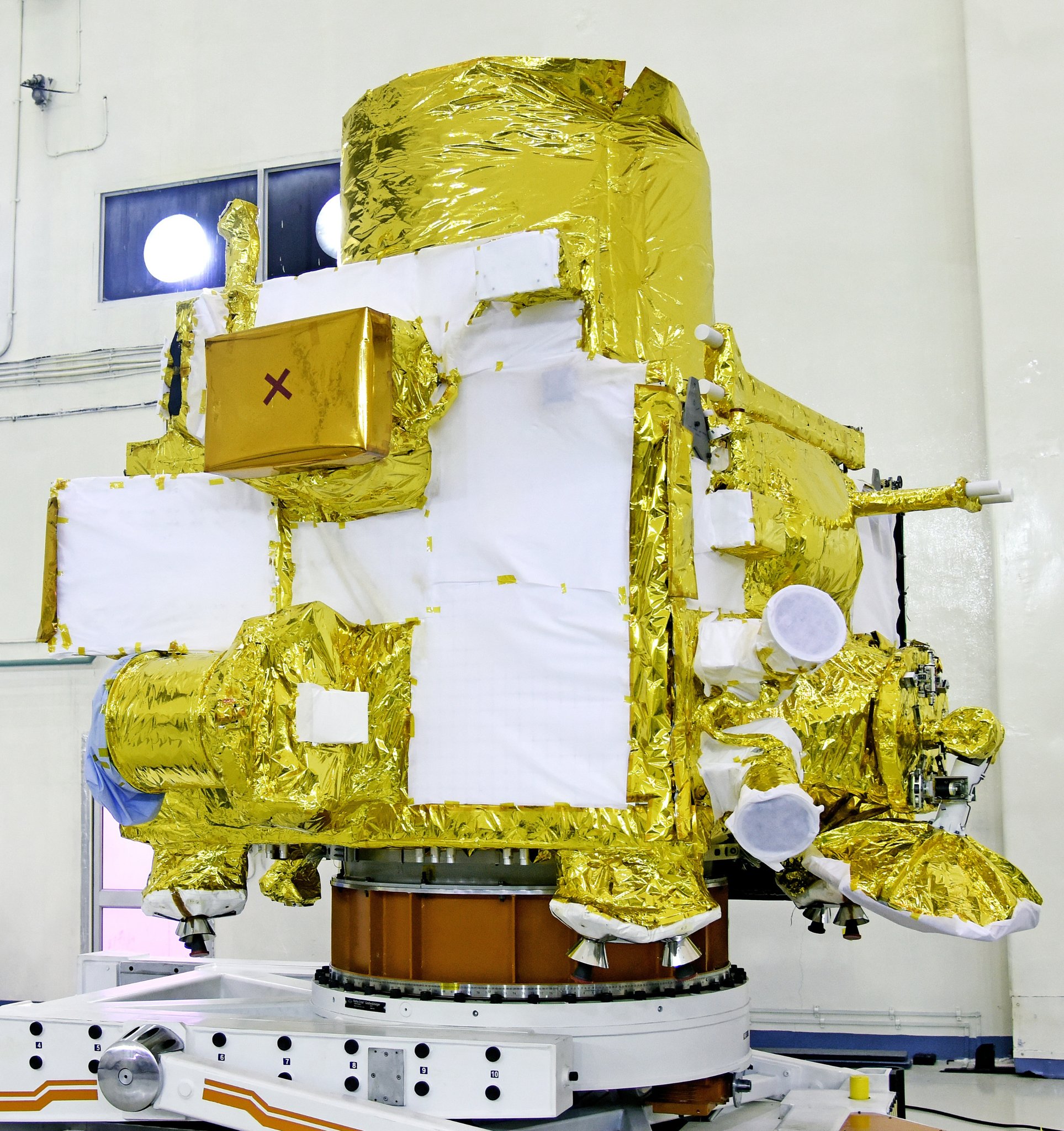 Image ISRO
What are the payloads or study devices that Chandrayaan-2 carry to the moon?
There are 14 payloads, including scientific ones to study topography, seismography, mineral identification and distribution and also surface chemical composition.
Tomorrow will be the big day in Sriharikota with its new gallery with 5,000 seater launch to be filled with curious onlookers as Chandrayaan II starts its mission towards the moon at 2.51 AM. President Ram Nath Kovind will be one of the spectators for a spectacular mission by ISRO.
Chandrayaan-2 Will Be The First Attempt to Land On The South Pole of the Moon