ads
Chandrayaan II dream of 1000 crores saved from disaster to fly another day
Vijayan Sankar (Author)
Published Date :

Jul 15, 2019 15:24 IST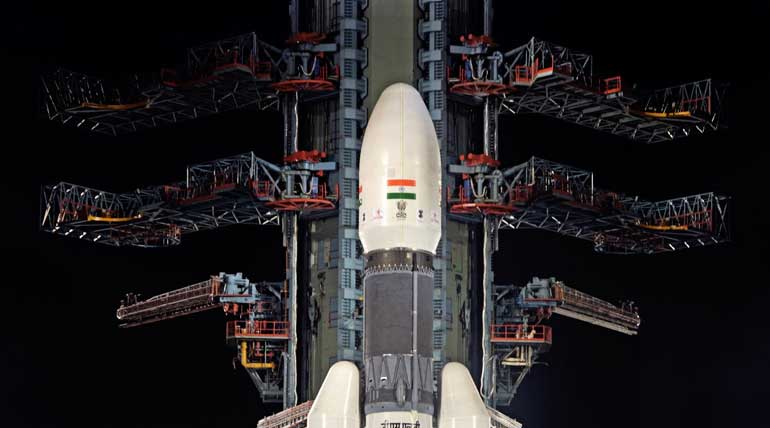 Chandrayaan II Mission Cancelled due to Technical Snag
A billion eyes which waited to see the Chandrayaan II fly to the moon by its Bahubali rocket GSLV III was disappointed today morning. Even the President has to return to Delhi after the cancellation of the moon mission of Chandrayaan II. The reason cited by ISRO or the Indian Space Research Organization is "Technical Snag". But there is a lot behind the two words.
All was well till 00:56:24 Countdown time:
The countdown which started the previous night went well till it showed 00:56: 24. Nearly 7000 people were ready to see the historical event from the new stadium erected at Sriharikota spaceport.
Also, there were hundreds of scientists and reporters from around the world waiting there for history to happen.
All of a sudden, there was utter silence with all the sound of a historic moment to happen stopped at Sriharikota spaceport.
A disaster happening in place of the historic moment averted by ISRO:
When the details came about the technical snag, it was alarming. The leak of the helium gas from the cryogenic engine of the GSLV III rocket could have caused the rocket, missile, lander, orbiter, and many others to have burnt to ashes.
Helium is a highly flammable gas which could have produced the disaster which is well averted by the ISRO. The last minute finding of the leak in the Bahubali rocket saved the 1000 crore dream and the hopes of the scientists at ISRO.
Even though there is a big disappointment for the milestone not achieved today, it is set to be sent to the moon soon. The much-awaited moon mission Chandrayaan II may start its journey of 3.84 lakh kilometres to the moon again in September.
It is because only again in September the moon and earth are close to each other after today. The world which was waiting for India to achieve rare feet is now praising its capacity to stop a disaster and save the dream to be a reality for another day.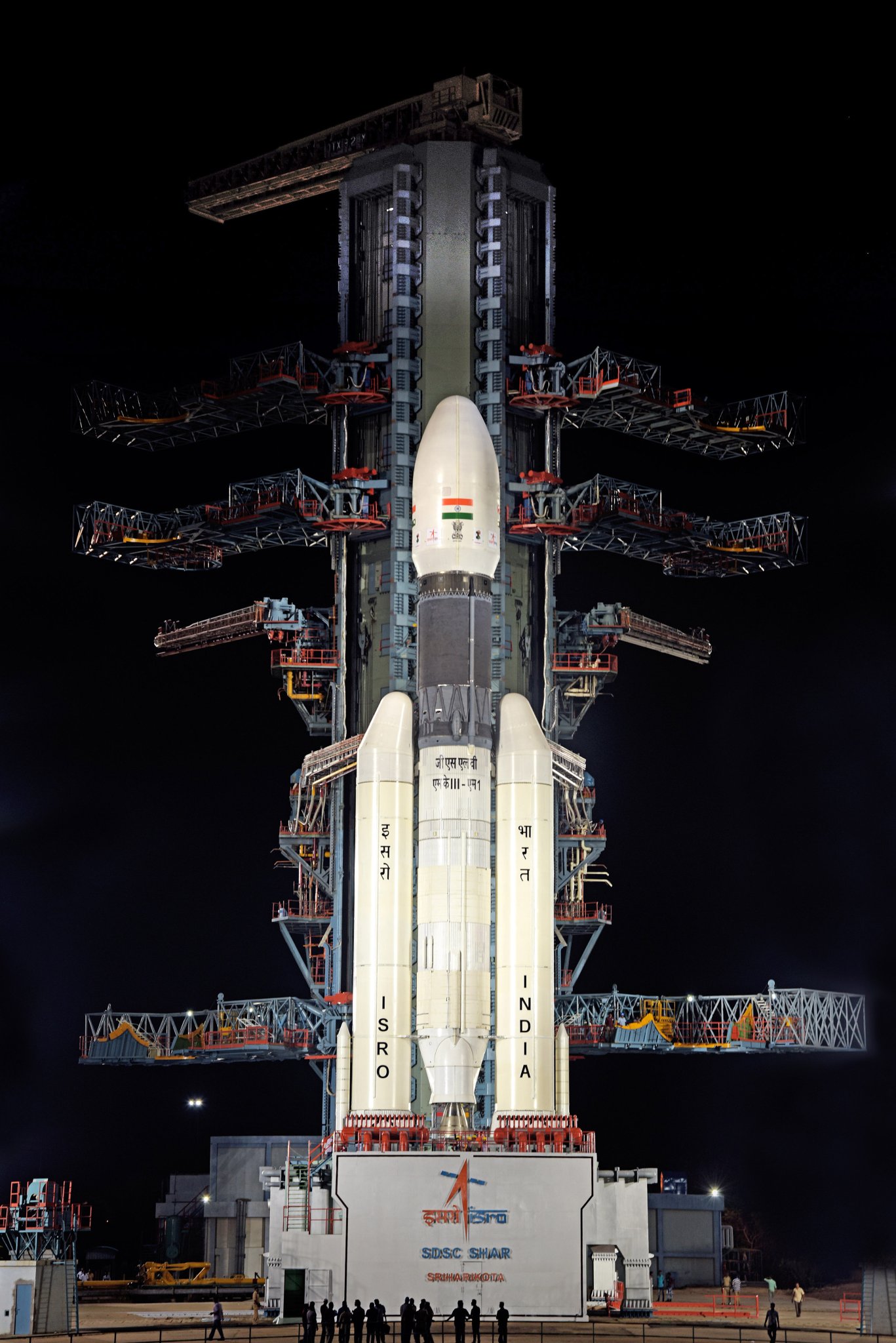 Chandrayaan II dream of 1000 crores saved from disaster to fly another day