ads
Curiosity Rover posted Gale Crater's Breathtaking Images From Mars
Gokul Saravanan (Author)
Published Date :

Nov 04, 2019 17:38 IST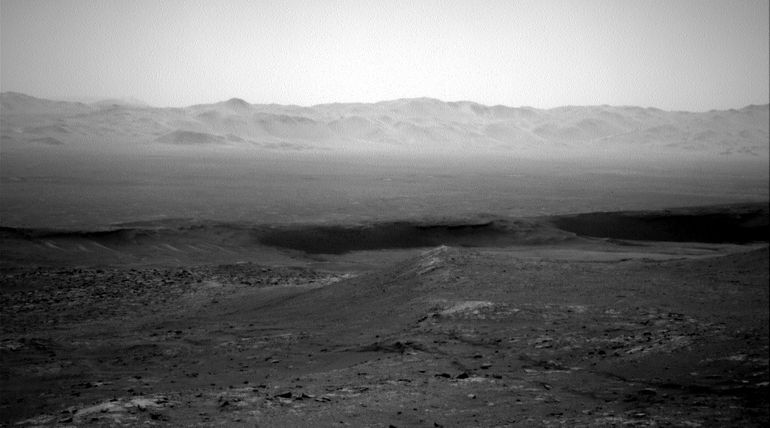 It is Sole 2571; It is still lonely out there for Curiosity.
Curiosity rover has sent some images of Gale Crater back to earth. It seems the rover is working out its loneliness. The image that was sent by the Curiosity rover to its Mars Exploration Programm is a black and white bleak image of Central Butte of Gale crater. The view from the pictures is lonely and sad but mesmerizing.
Opportunity rover has gone to sleep a few months ago. Now Curiosity is the only rover that is wandering over the red planet while InSight is a stationary lander currently drilling Mars surface. May it is a fate of this rover to wander and wonder about the planet without any company. But, the rover doesn't seem to be still and locked in one place. It keeps continuously rolling out and exploring the geological factors of Mars.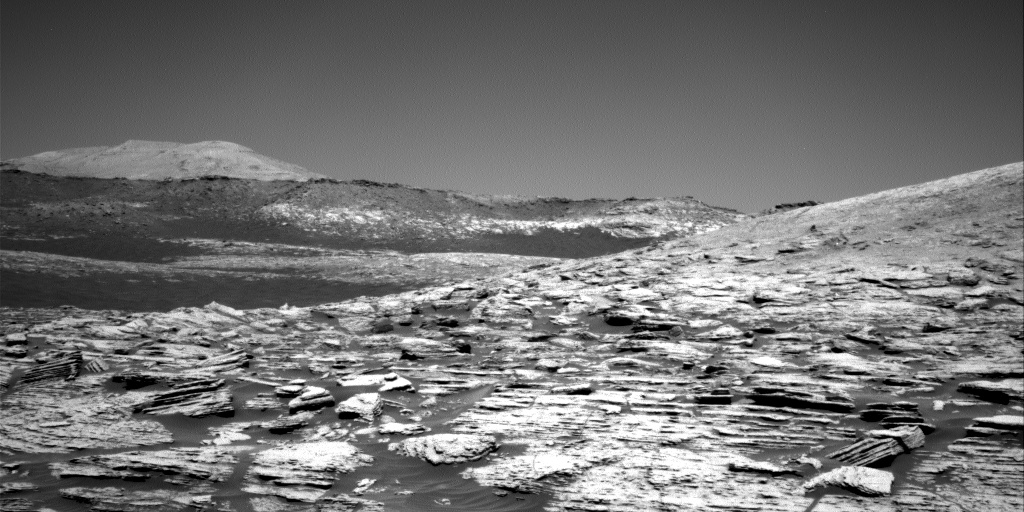 Currently, the rover is over the Central Butte of Mount Sharp of Gale Crater. The Mars Exploration Team says that the butte is a geological marvel as they believe that the sedimentary rock layers of this region might hold some evidence for the traces of water.
It is definitely breathtaking of the image as the rover took a photo of the Central Butte's inclining soft rock bed that extends towards the edge of the Gale Crater. As per the NASA, the image taken by the rover's right arm camera while it was working on its robotic eyes.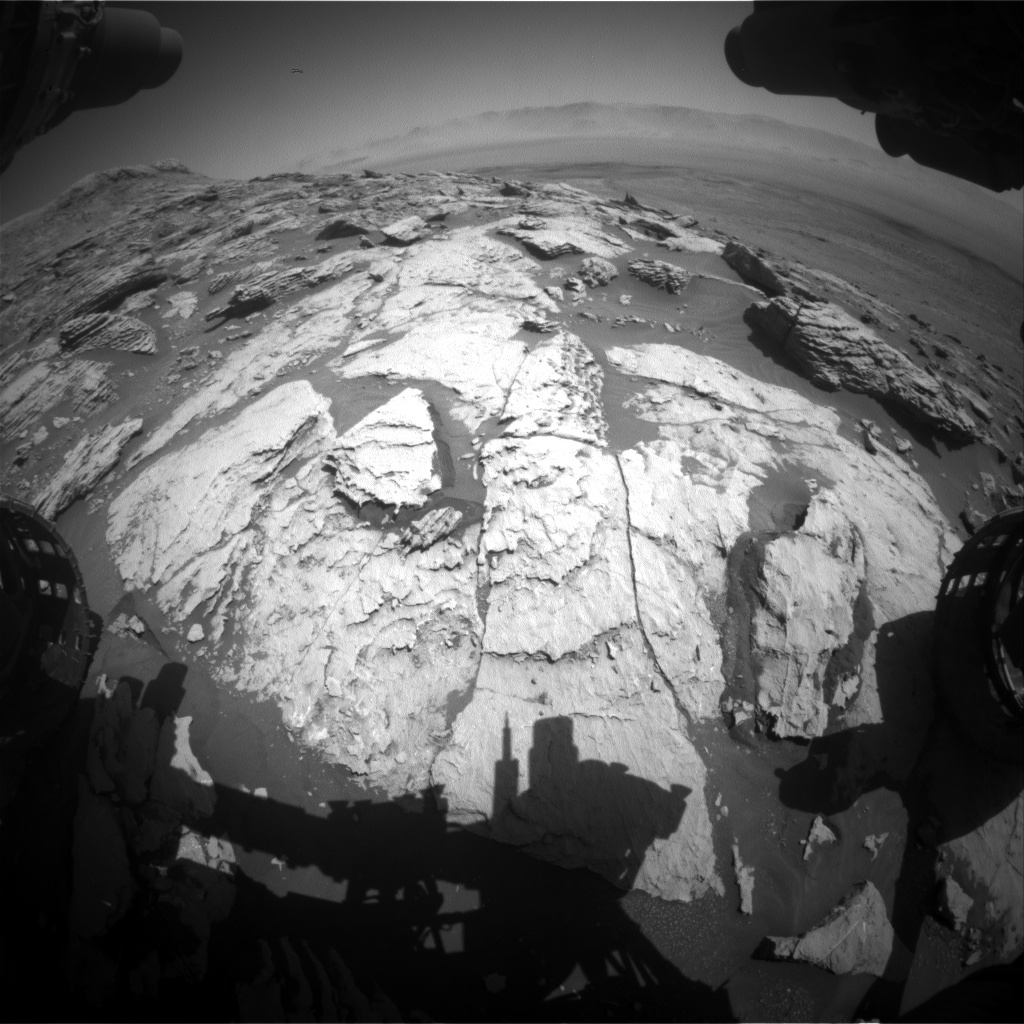 The rover will be moving around the butte after finishing some remote science works in the current spot. The other side of the butte will also be explored by the rover, NASA's Mars Exploration Program wrote on its website.
Curiosity Rover posted Gale Crater's Breathtaking Images From Mars