Cyborg Soldiers: US Military Expecting to Deploy a Few by 2030
Karan (Author)
Published Date :

Dec 05, 2019 10:03 IST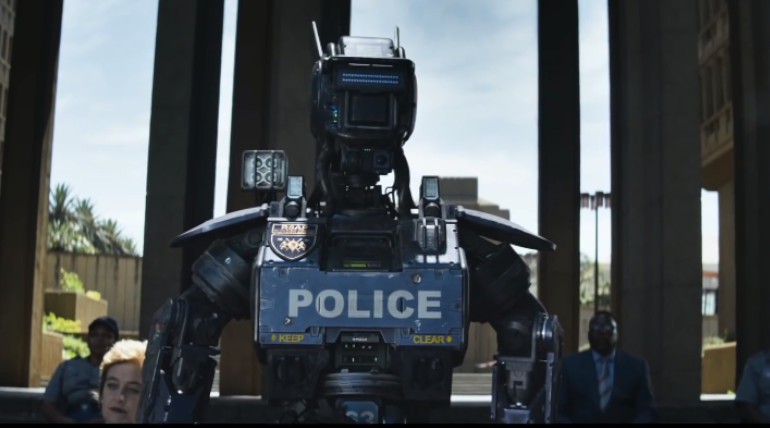 Cyborg, the term ultimately refers to a robotic human, which is just a fiction concept till now. This concept has been shown in many Hollywood movies from early 2000. Such famous movies are I ROBOT, Chappie, Terminator, and Universal Soldier, which had clearly explained the concept of Cyborg.
The above brief is to just understand the concept of Cyborg. The development of Cyborg super soldiers are arriving, but the Department of Defence and Civilians are not sure about what that is going to happen if it's deployed.
Peter Emanuel, an army researcher and a lead author of year-long DoD study, said that he was a little disappointed as in 30 years, these services would be deployed, and we should deal the ethical decision making. There is a steady increase in the technology side (implants) that is continuously creating new possibilities.
The US military is mainly focusing on this, and within the next few decades, they are expecting an enhanced utility of cyborg in various fields like ocular, auditory, muscular, and even neural implants that fuse man and machine into one. These developments can also end up with countless legal and ethical challenges.
Some research shows the deep extent of this concept, whereby 2020, even soldiers eyeball would be replaced through this technology, which can help soldiers acquire night vision. This neural implants could also allow soldiers to connect directly with the weapons and the machines they use.
As of now, these technologies don't have pre-defined protocols as these are not yet be cleared. We are currently in the time phase in which we have to witness its development and not it's deployment. Many types of research are ongoing for the development of cyborgs, and these developments are deemed to some legal and ethical complexity.