ads
Indian Will have Its Own Space Station By ISRO New Ambition
Nisha Gowri (Author)
Published Date :

Jun 15, 2019 19:37 IST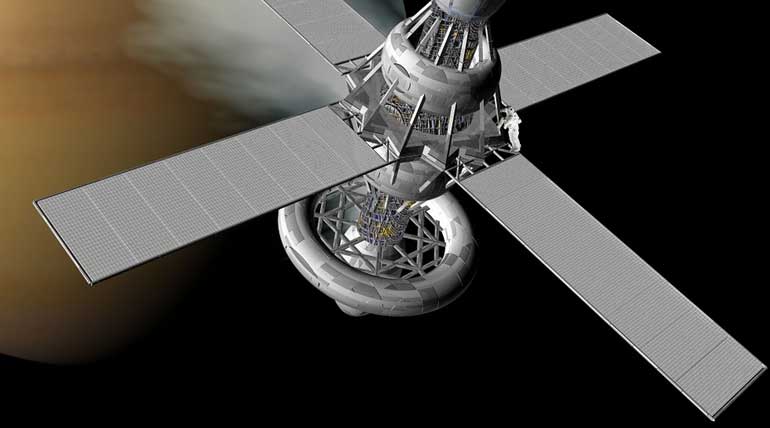 Recently the Indian Space Research Organisation made an announcement which matter of pride for the Indian nation. The Indian Space Research Organisation is going to launch its own Space Station is estimated to weigh 20 tons answer was an extension of its Gaganyaan mission which is India's first manned mission into space. ISRO chairman K Sivan said, "India will set up its Space Station in the next five to seven years after Gaganyaan is fully completed in 2022."
This Space Station will be conducting microgravity experiments and the reason for conducting microgravity experiments is that India how to space where gravity works quite differently from how it works in Terrestrial conditions such as on the earth. the initial plan is to send astronauts for up to 15 to 20 days to stay in space. Particular plans revealed after the Gaganyaan Mission is over.
The very important factor in which the people of the country can take pride is the sincere efforts of the ISRO to make this endeavour entirely indigenous. The only countries that have their own space stations are the United States of America, Russia and China.
All these three countries have world class Universities and Research hubs to help explore outer space true innovation and a very supportive government. However, there are critics who are against the space missions as India has still a large portion of people who are going to bed hungry every night. Government has to take steps to have balanced development and make all group of people access to all the opportunities and luxuries of the country.