Progressive Gender View Among the Teen Boys is the Key Against Violence
Lakshmi Lund (Author)
Published Date :

Dec 28, 2019 10:51 IST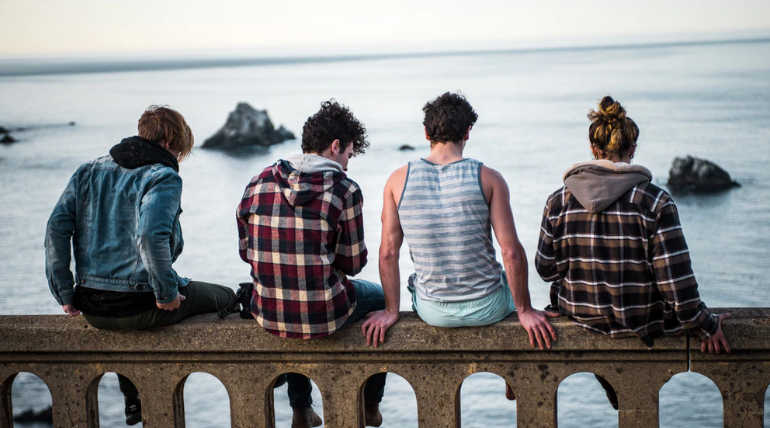 Teenage boys who witness their peers involved in abusive behavior are vulnerable to become abusive adults: A research study which was carried out by a team of researchers from a leading university in America reveals that teenage boys who witness their peers being involved in abusive behavior, than those who develop progressive views towards girls and women, are vulnerable to become abusive adults.
A research team carried a recent research study from the University of Pittsburgh. The study, with its focus on acts of violence and gender equality, covered nearly 900 teenage boys from in and around Pittsburgh.
All respondents participated in the survey on the condition of anonymity, a majority of them being African- Americans. The study was carried out between 2015 and 2017. The respondents belonged to low-income homes in Pittsburgh. This makes experts want to believe that the results of the respective research study cannot be generalized, nor can it be taken into conclusion that the findings of the study hold good for the population on the whole.
Meanwhile, of the teenage boys who participated in the research study, a section of them admitted that those with rigid views about girls and women find themselves inclined towards being involved in sexual behavior. The research study also brings to light that the teenage male participants who were exposed to their rigid peers who disrespected girls and women have a chance of up to five percent of being involved in violent behavior themselves.
Another research finding of the study that has raised eyebrows is the fact that more than half of the respondents, close to 70 percent of the boys have admitted either being involved in a physical fight or having injured another individual using a weapon.
The team who worked on the respective research study also learned the abusive behavior amongst boys who were reportedly dating during the time of the study. A majority of the teenage boys who participated in the survey admitted to being in a relationship at that time. A section of them also went on to admit that they have been involved in abusive behavior towards the one they were dating.
A researcher who is involved with the research study went on record to say that regardless of being in a relationship or not, a majority of the boys admitted being involved in sexual harassment.
The research study aimed to study sexual violence among young adults and intended to reduce the same among them.