Reliance Introduces The COVID19 Testing kit that Provides Results in 2 Hours.
Sakthi Venkat (Author)
Published Date :

Oct 03, 2020 15:06 IST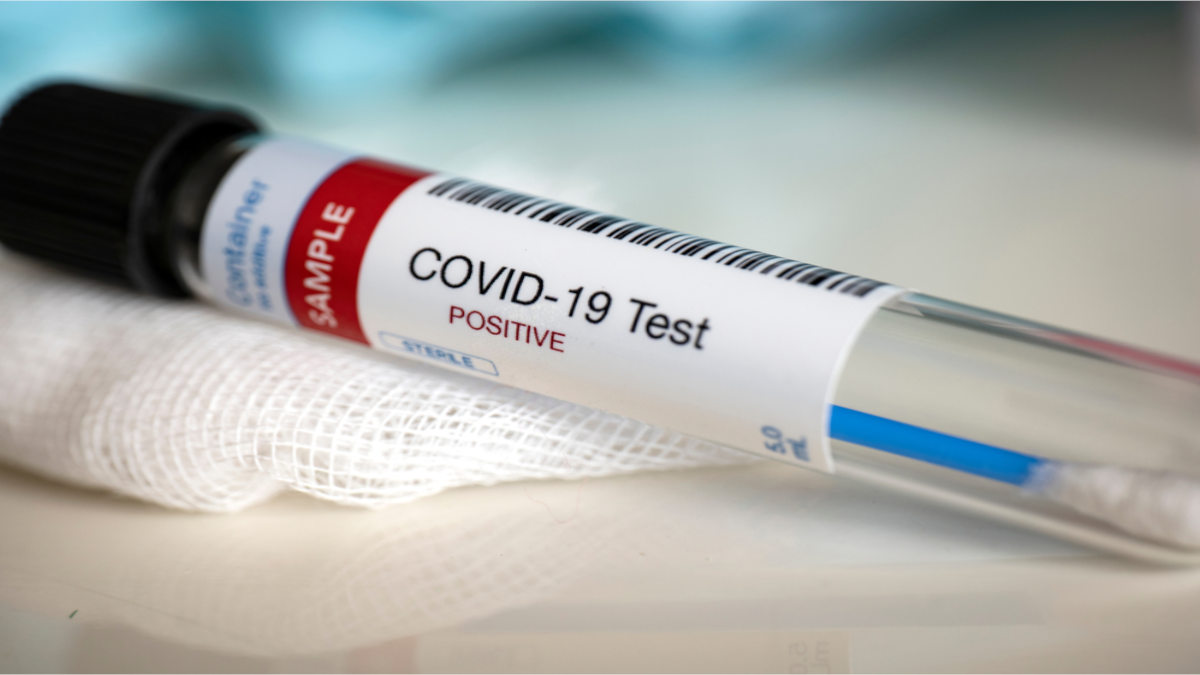 Reliance Life Sciences has introduced a COVID test kit that can detect results in 2 hours. RT PCR kit that can deliver Corona's test results instantly. Among other kits, including RT-PCR, survivable of RT Green is an enigma.
TATA released the Feluda kit last month, which has been trying to sustain in the market, anew reliance kit was developed to test COVID. So far, the RT-PCR kit is considered as the gold standard for testing. It takes 24 hours to get the corona results tested with the RT PCR Kit. Discovering a kit that can detect COVID in few hours could be more helpful to control outbreaks.
Reliance Life Sciences, a subordinate of billionaire Mukesh Ambani's Reliance Industries Ltd, examined more than 100 genomes of SARS-CoV-2 in India and designed a specific RT-PCR kit for developing quantitative RT-PCR kit for Covid-19 testing.
The company has named it as RT Green Kit. It examines the real-time response of the virus to DNA and RNA in the laboratory and identifies nucleic acids, which is a part of every organism, in SARS- COV-2.
The RT Green kit can detect the presence of E-gene, R-gene, RdRp gene of the SARS-COV2 virus with Actin as an internal control. It has received technical approval from the Medical Research Council of India for satisfactory performance. This kit shows 98.7 percent to 98.8 percent specificity.