Space History Re-created by Elon Musk SpaceX Crew Dragon
Sivaranjani Soundararaj (Author)
Published Date :

Jun 01, 2020 17:39 IST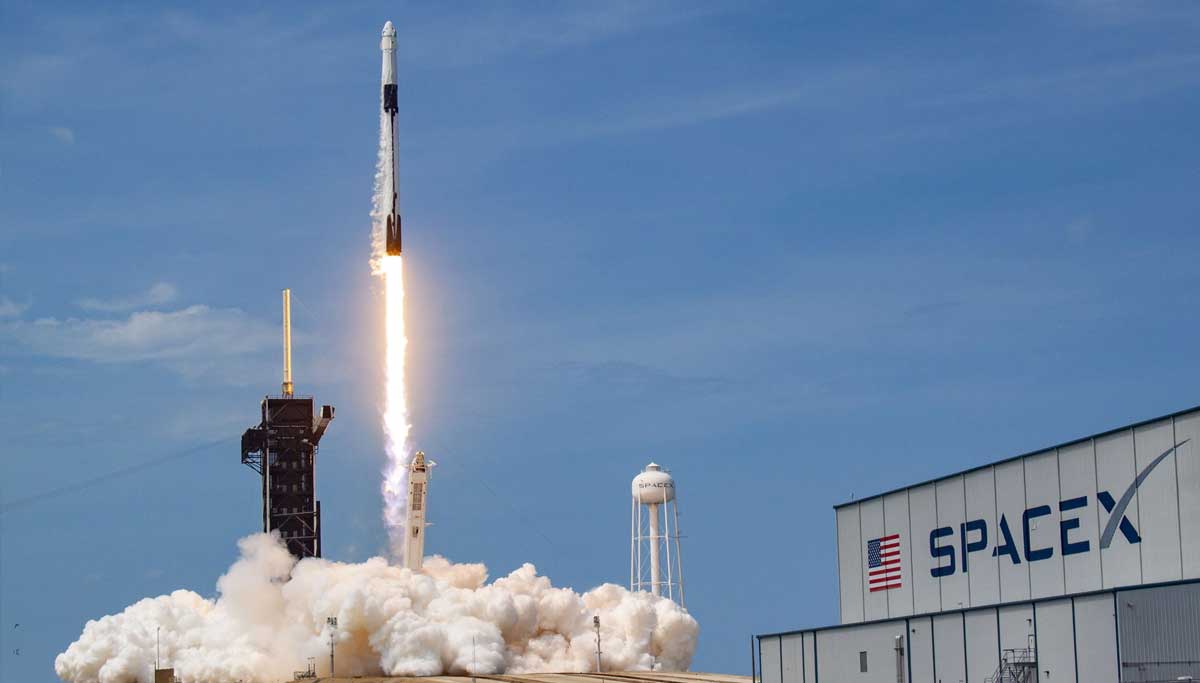 History Recreated by SpaceX Crew Dragon: Two NASA astronauts have been successfully flown to the International Space Station by private owned SpaceX's rocket. After 2011, NASA stopped sending astronauts to ISS due to the disparities. But the private company SpaceX has successfully sent astronauts to space with NASA's guidance.
In particular, Elon Musk SpaceX's Falcon 9 rocket carrying NASA's two astronauts was successfully launched from the Kennedy launch site in Florida, USA at 3.22 a.m yesterday. It is the first time humans have ever traveled to space on a private spacecraft owned by a private space agency.
NASA has successfully recreated the history by sending it's two astronauts Doug Hurley and Bob Behnken into orbit via SpaceX crew Dragon to perform various Space researchers at the International Space Research Center. The crew Dragon successfully docked to the ISS gate yesterday night 8.30 p.m as per IST, making history after decades.
How do astronauts enter the ISS? The whole travel process took place in two stages: In the first stage, the rocket will fly for 2.5 min and enter the space where the engine slowly lands back. Then comes the next stage 2, which flies for 6 min and stops the rocket in orbit. Following this, the Crew Dragon, which is carrying the astronauts, will slowly undock from the SpaceX and docks with the gate of International Space Station as per the old guidelines followed by NASA.
The successful docking of Crew Dragon hyped the joy of several Space workers and NASA since it's been 10 years where the astronauts have been inside the International Space Station. It is expected that the astronauts will do deeper research for about two months on the ISS.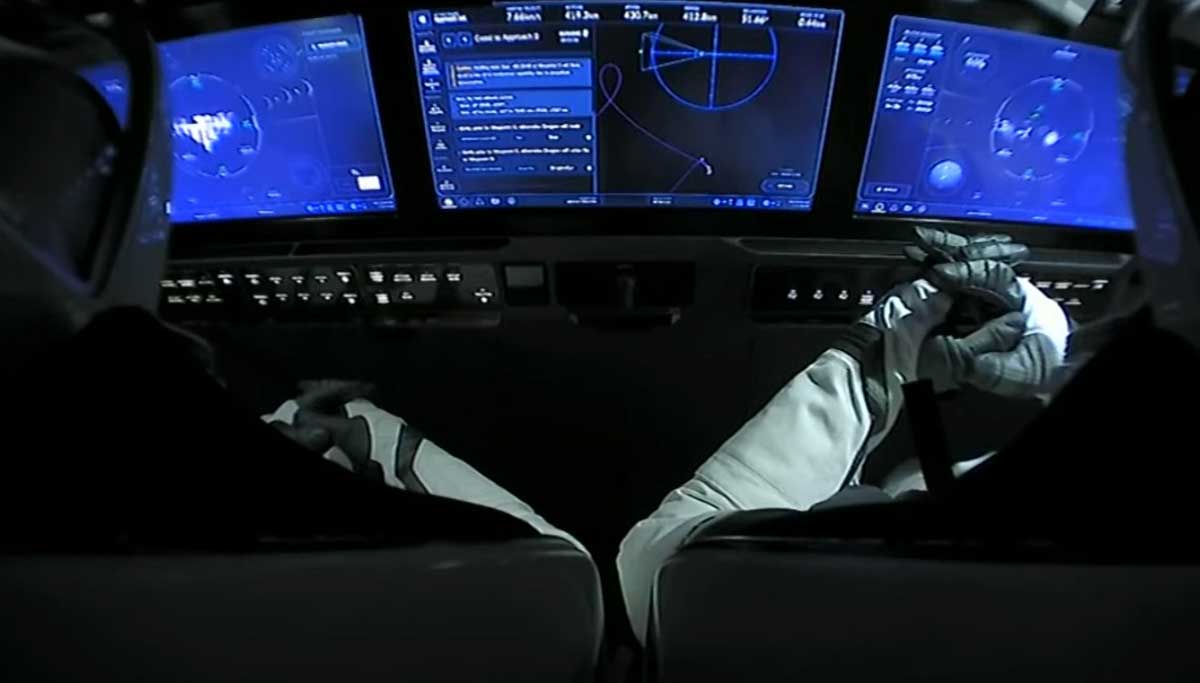 However, SpaceX is a US-based company created by Elon Musk. He became the president of Tesla and shipped the Tesla car to Mars in 2018.
Listen in to hear @AstroBehnken and @Astro_Doug on-obrit→ https://t.co/bJFjLCzWdK pic.twitter.com/knZYkyby8K

— SpaceX (@SpaceX) May 30, 2020