Central Government To Provide Provision For Metro Rail In Coimbatore
Thangaraja Palaniappan (Author)
Published Date :

Feb 24, 2023 12:34 IST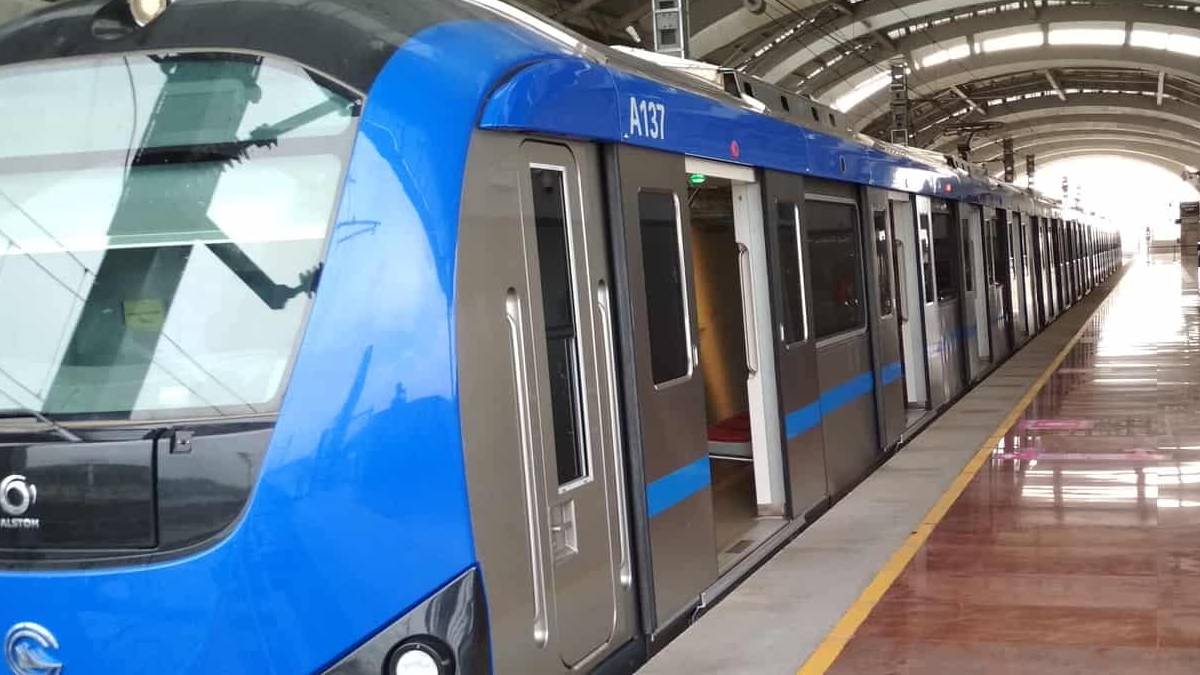 While plans for the construction of flyovers in three locations, including Singanallur in Coimbatore, have already been submitted to the central government, the design of flyovers for metro rail works has been revised and submitted to the central government.
Coimbatore, Tamil Nadu's second most developed city after Chennai, is experiencing daily traffic jams due to increased vehicles. Flyovers were built on Trichy Road, Mettupalayam Road, Goundampalayam Road, and other roads to alleviate traffic congestion, and they were completed last year.
The design of the flyovers has been revised in light of the planned metro rail in Coimbatore. The State Highways Department has submitted revised designs to the Central Government for three proposed flyovers in Coimbatore.
These new flyovers will be 7.5 meters wide on both sides and four meters apart in the centre of the metro rail. Due to the new design, the project cost may be minor variations.
At the same time, government officials sources said that these would not affect the flyover works and flyovers will come up in these three places.
Allocation of Funds The central government has already approved and provided funds for all these three schemes. However, there has been a delay in the construction of the flyovers as the Tamil Nadu government has planned a Metro train service to Coimbatore.
The flyovers are currently being redesigned and resubmitted to the Central Government to provide provision for Metro Rail in Coimbatore.