Tamil Nadu COVID Update: Declining Cases And Opening Of Schools in TN
Sophia Loren (Author)
Published Date :

Jul 21, 2021 10:32 IST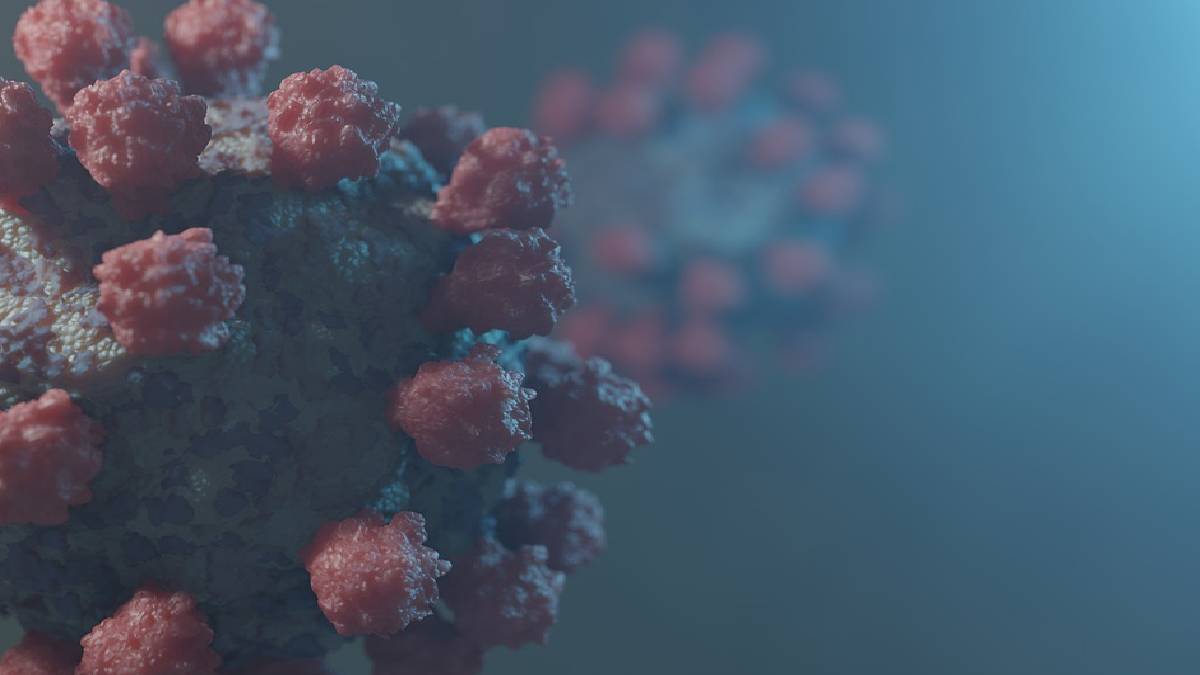 The second wave of Corona started spreading in Tamil Nadu in the month of March. As the Corona spread increased in April, it peaked in May. At present, the new cases have been dramatically reduced.
In this situation, the announcement issued by the Tamil Nadu Health Department regarding the corona effect today, 1,33,962 samples were tested in Tamil Nadu today. Of these, 1,904 have been confirmed to have corona infection. This brings the total impact to 25,39,277.
Among the newly tested positive cases, 1,094 were males, and 810 were females, for a total of 1,904 confirmed Corona. The highest number of patients were 204 in Coimbatore, 102 in Thanjavur, 129 in Erode, 133 in Salem, 141 in Chennai, 106 in Tirupur and 111 in Chengalpattu.
Today alone, 2,439 people have returned home after recovering from a corona infection. 26,717 people are being treated for corona infection in hospitals and at home. A high number of cases are found in seven districts. Today, the highest number of corona infections in Tamil Nadu was 204 in Coimbatore, 141 in Chennai, 133 in Salem, and 129 in Erode, 111 in Chengalpattu, 102 in Thanjavur and 106 in Tiruppur.
The second wave of corona infection in Tamil Nadu is declining rapidly. The action taken by the Tamil Nadu government and the severe curfew has reduced Corona to this extent. The death toll from Corona has risen to 33,782, with 30 more dead. Twenty-two people died in government hospitals and eight in private hospitals. Of these, four died without comorbidities. Three people under the age of 50 were dead.
On the other hand, the reopening of the schools and colleges are a big question mark. Since the cases are decreasing across the state, it is expected that the schools and the colleges will be reopened soon. Students are still attending the online classes, and the 12th result has given a satisfactory mark to the students.
Reporters questioned Chief Minister Stalin when schools and colleges would open. In response, Chief Minister Stalin said, "Everyone thinks that the third wave of the Corona should not come. Anyways, the Tamil Nadu government is ready to face it even if it comes. Currently, there is a situation where schools and colleges cannot be opened. The decision will be taken in consultation with parents and government officials," he said.
Amidst this, AIIMS Director Randeep Guleria said the decision to open schools gradually should be taken soon as the immune system is high among children in India. And therefore, it is expected that the educational streams will open the doors soon.