Rahul Gandhi Responds To Disqualification From The Post Of MP
Vignesh Subbaian (Author)
Published Date :

Mar 25, 2023 16:03 IST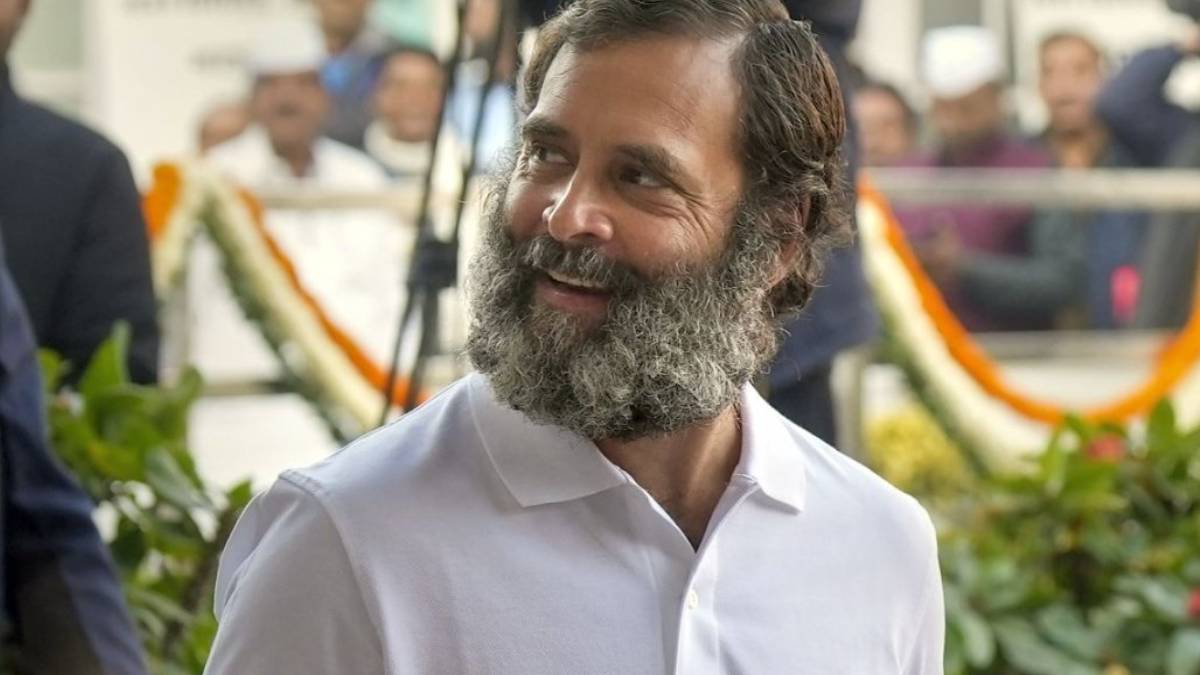 Former Congress president Rahul Gandhi was disqualified from the post of MP Rahul Gandhi met the media today.
He then said, "Democracy is under attack in India. No member of Parliament could make allegations against the government.
All my speeches in Parliament on the Adani issue have been deleted. Union Ministers have made false allegations against me in Parliament.
The problem started when questioned the Prime Minister about the Adani issue in Parliament. I am not worried about disqualification. Deletion cannot suppress my voice. Adani plans to divert the problem. I posed three questions to Prime Minister Modi himself.
Who owns the companies that invested Rs 20,000 crore in Adani Group, and whose money is it? I published with photographic proof that Adani Group got business contracts even when Modi went abroad.
Airport regulations were changed for Adani. A Chinese national has been linked to the Adani Group corruption case. I have been disqualified because I will speak new information in Parliament about the relationship between the Prime Minister and Adhani. I have never asked foreign countries to interfere in Indian Democracy.
Political justice is in my blood. My speech scared Modi. Thanks to the opposition parties for supporting me. I will work with them. I am fighting for the Democracy of the country's people. Whether inside or outside Parliament, I will do my job."