TNPSC Group-2 Exam Malpractice: 12 People of Same Street Cleared TNPSC in 2011
Vignesh Subbaian (Author)
Published Date :

Feb 19, 2020 11:09 IST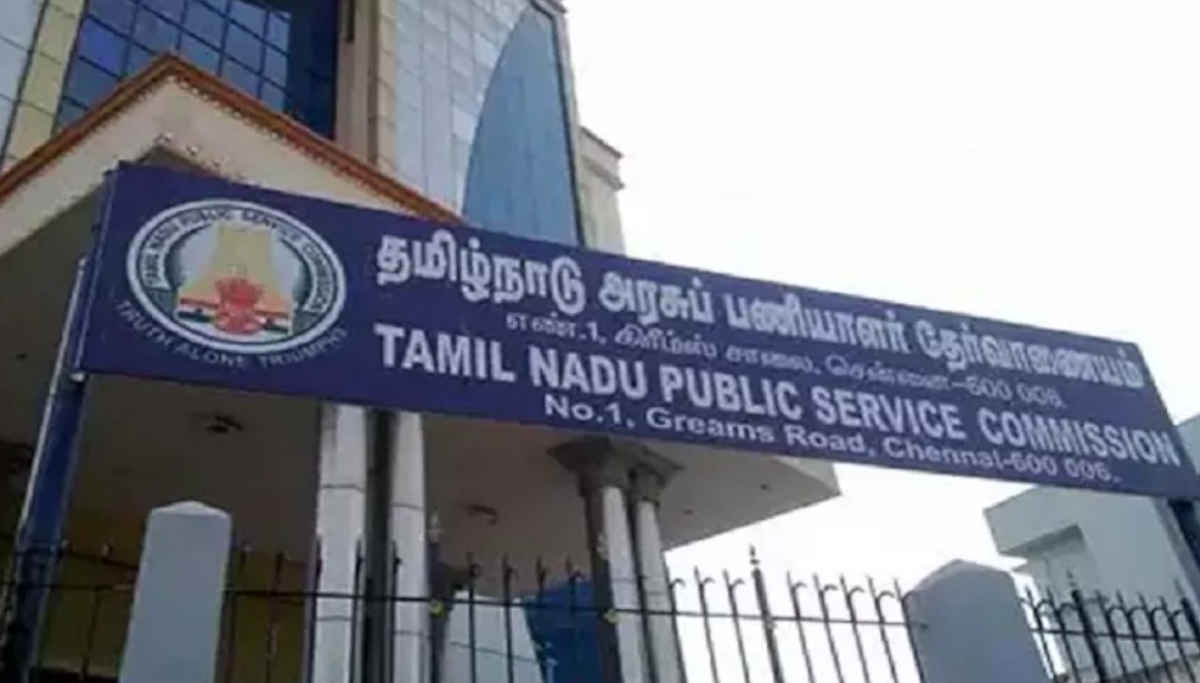 TNPSC fraud balloons out of proportion dating back to 2011: After allegations of frauds in Groups 4-2-1 and VAO TNPSC frauds, now a new bombshell is unearthed. It is the news of 12 persons from one street in Cuddalore been selected in the Group 2 examinations in 2011. Three families in the street are now having two government employees each. Already four of SI Sithandi's family is alleged to be in government posts from the Group 2 exams in 2017. Also, a case is now filed in Madras High court by 15 persons claiming fraud in the 2019 TNUSRB exams.
CBCID police have summoned 12 persons from Cuddalore for investigation today, February 19, in the CBCID office. All are from one street in Cuddalore, and all got selected as government employees from the Group 2 exams in 2011. They are all from East Street in East Ramapuram village in Cuddalore district.
Already two people Thavamani of Pathirakottai and Dayanidhi of Naduveerapatti in Cuddalore were arrested for leaking the question papers in the 2011 Group 2 exams. Now, these 12 persons selected from East Ramapuram is said to have practiced day and night with the leaked question papers to be chosen for the government posts. Will they be arrested today or not, will be known only today evening.
There are also reports of 15 people filing a case in the Madras High court to investigate the fraud in the 2019 TNUSRB exams. The Tamil Nadu Uniformed Services Recruitment Board in 2019 conducted exams to fill in 8,888 vacancies in the police, fire service, and prisons. The exams and physical fitness tests were completed, and on February 2, a temporary selection list was published.
In the said list, 1019 persons who studied in a coaching center in Vellore and 761 studied in another coaching center in Villupuram have been selected out of the 8,888 seats. That is nearly one-fourth of the persons in the temporary list are from these two lucky coaching centers. And now, the case is filed in High court against these irregularities. A stay of the final list announcement is also one of the prayers in the case.
Already 64 selected out of the 71 posts in Group 2 exams in 2016 were from the same coaching center in Madurai, and the case is pending in High court. Meanwhile, more than 50 people have been arrested so far in the TNPSC frauds. The list never seems to end for now. Police are again taking custody of Jeyakumar, Om Gandan, and Sithandi for investigating the Group 2 frauds.
Already they were questioned for Group 4, and only 50 have been arrested so far. Now with Group 2 police custody investigation, for people to know how many are going to be arrested, they have to wait for a few more days.