20 Year Old Nurse Forced To Drink Alcohol, Gang Raped In Chengalpattu
Vignesh Subbaian (Author)
Published Date :

Jun 30, 2022 15:08 IST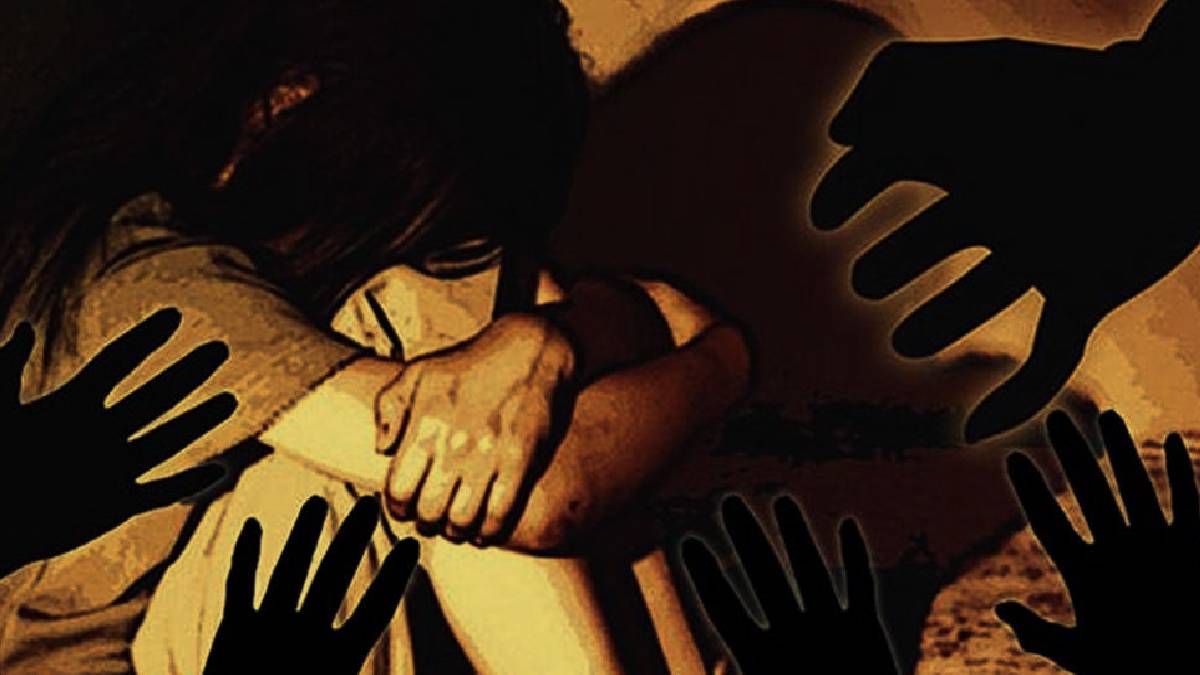 A 20-year-old nurse was raped near Chengalpattu after a 20-year-old nurse gang-raped her to have liquor. And she was thrown from the car into the bushes. One person involved in this has been arrested, and the police are looking for two people.
She is a 20-year-old girl from the Athur area of ​​Chengalpattu district. She is working as a nurse in a private hospital in Chennai. She wanted to work elsewhere, and so she was actively looking for work. She got information about hiring people at a private hospital in Vellore.
The girl subsequently applied Resume to join the job in Vellore. She plans to take a midnight bus with her friends to attend the interview. This information was known to her friend Saravanan. He is married and has two children. Following this, Saravanan told him that he was coming too. The teenager has denied this. Thus Saravanan is said to have become angry.
Saravanan then took the car with his friends Sanjay (college student) and Suriya Prakash (lawyer). They followed her bus and forced her into the car in Kanchipuram.
Following this, Saravanan forcibly poured alcohol into his mouth and gang-raped her. The girl was dumped in a bush near Attur. The 20-year-old woman woke up from the bush after her hangover. Following this, she struggled and went to her home. And she was crushed by what had happened to him and attempted suicide.
The woman was later rescued by her mother and interrogated. She then told his mother about the abuse. Chengalpattu Police immediately lodged a complaint at the All Women Police Station. After receiving the victim's complaint, the police investigated.
Saravanan, the main culprit, was arrested and produced in court and imprisoned. Police are actively looking for two more. This incident has created a great stir.