Local Body election of Tamil Nadu: 2nd Phase Records 77.73 percent of Votes
Vignesh Subbaian (Author)
Published Date :

Dec 31, 2019 13:50 IST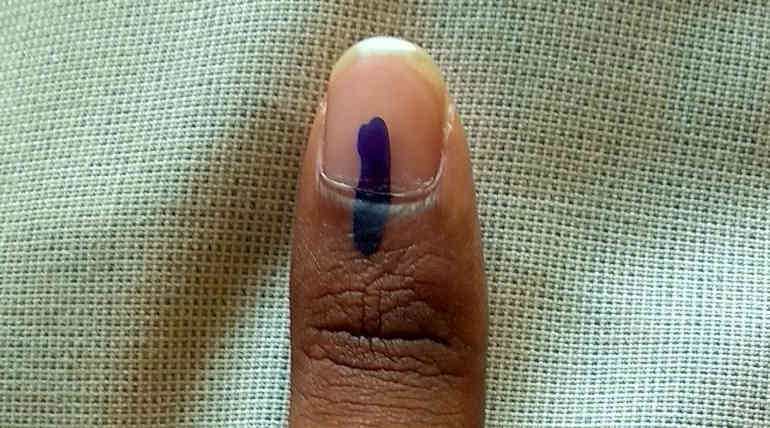 Rural body elections voting completed in Tamil Nadu: The second and the last phase of the rural body concluded yesterday, December 30. 77.73 % voted to elect their rural local representatives. The vote counting to start at 8 AM on January 2. On January 6, the newly elected members of the rural bodies will elect their panchayat presidents.
After a long wait of three and a half years, the local body elections were concluded yesterday. It was only for the rural bodies in 27 districts. The remaining nine districts will have their elections only after the bifurcation process is completed.
The second phase of the local body elections included 158 panchayat unions. A total of 1.28 crore people voted yesterday to elect 38,915 panchayat members from 2,544 panchayat unions. Another 255 ward members are to be elected from district panchayats.
Apart from some places, most of the second phase of the elections was peaceful yesterday. A voter in Bhavani Panchayat Union took three ballot papers to his house in Oricheri Pudur. Kavunji village in Kodaikanal hills hoisted black flags to boycott the elections. In TV Puthur in Cuddalore district, protestors complaining about poll violations were chased away by the police. There was 72 % voting in the 32 places where re-voting was conducted. All the voting machines are kept safe in the centers now.
The first phase polled 76.19 percentage of votes already on January 27. The vote counting will commence at 8 AM on January 2. The people will come to know who will locally represent them around 2 PM. These elected panchayat members will select their panchayat presidents on January 6.